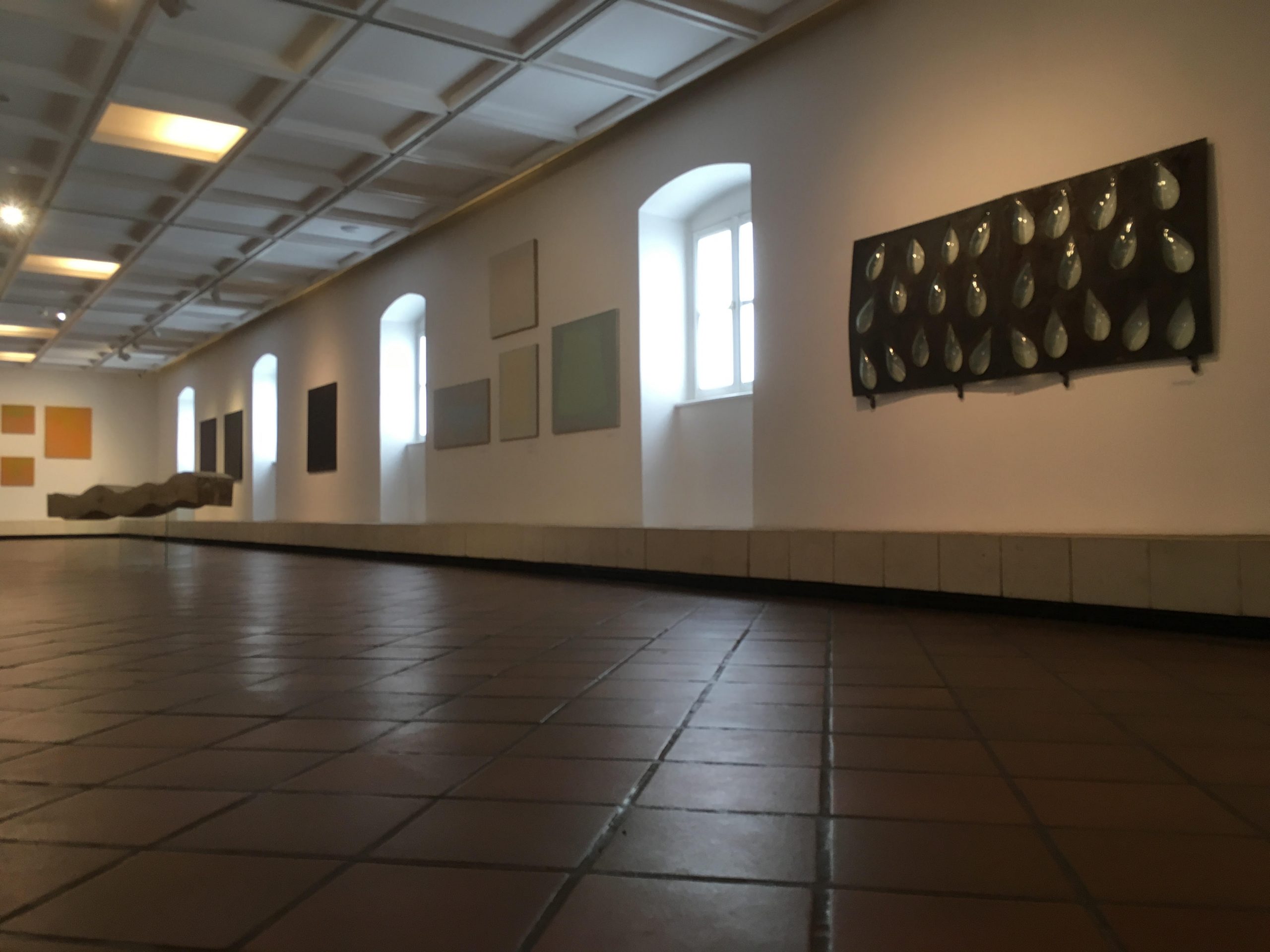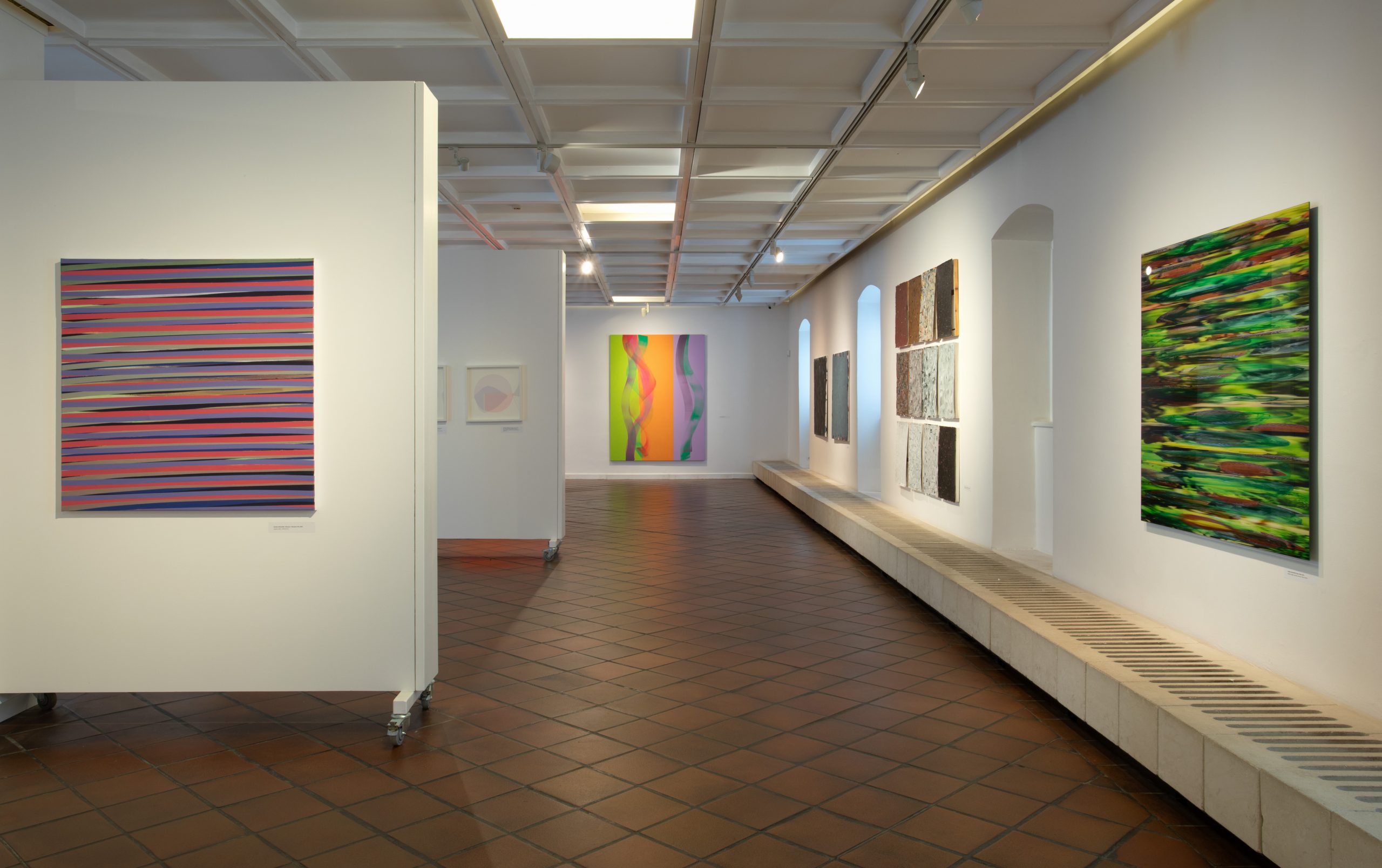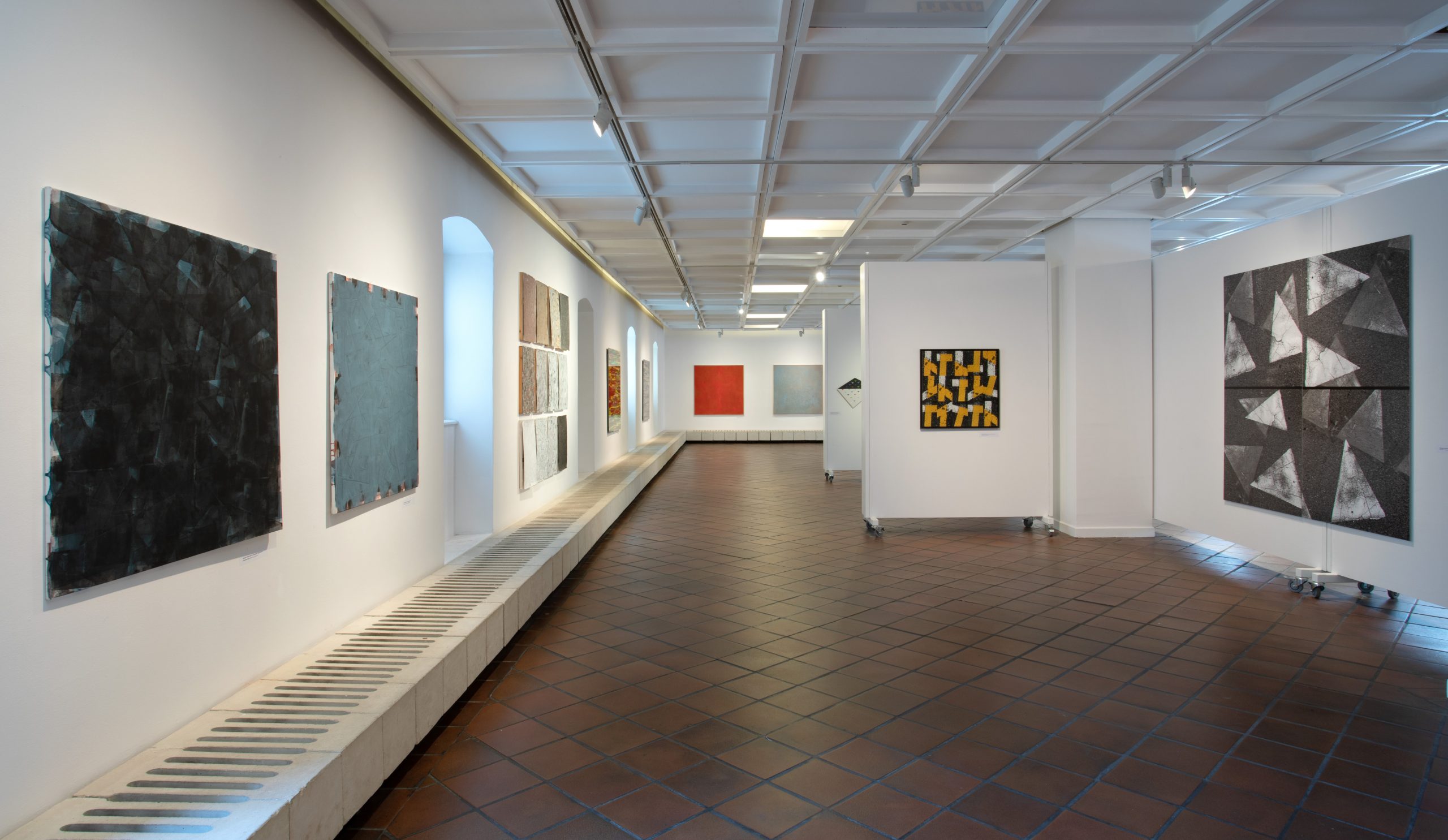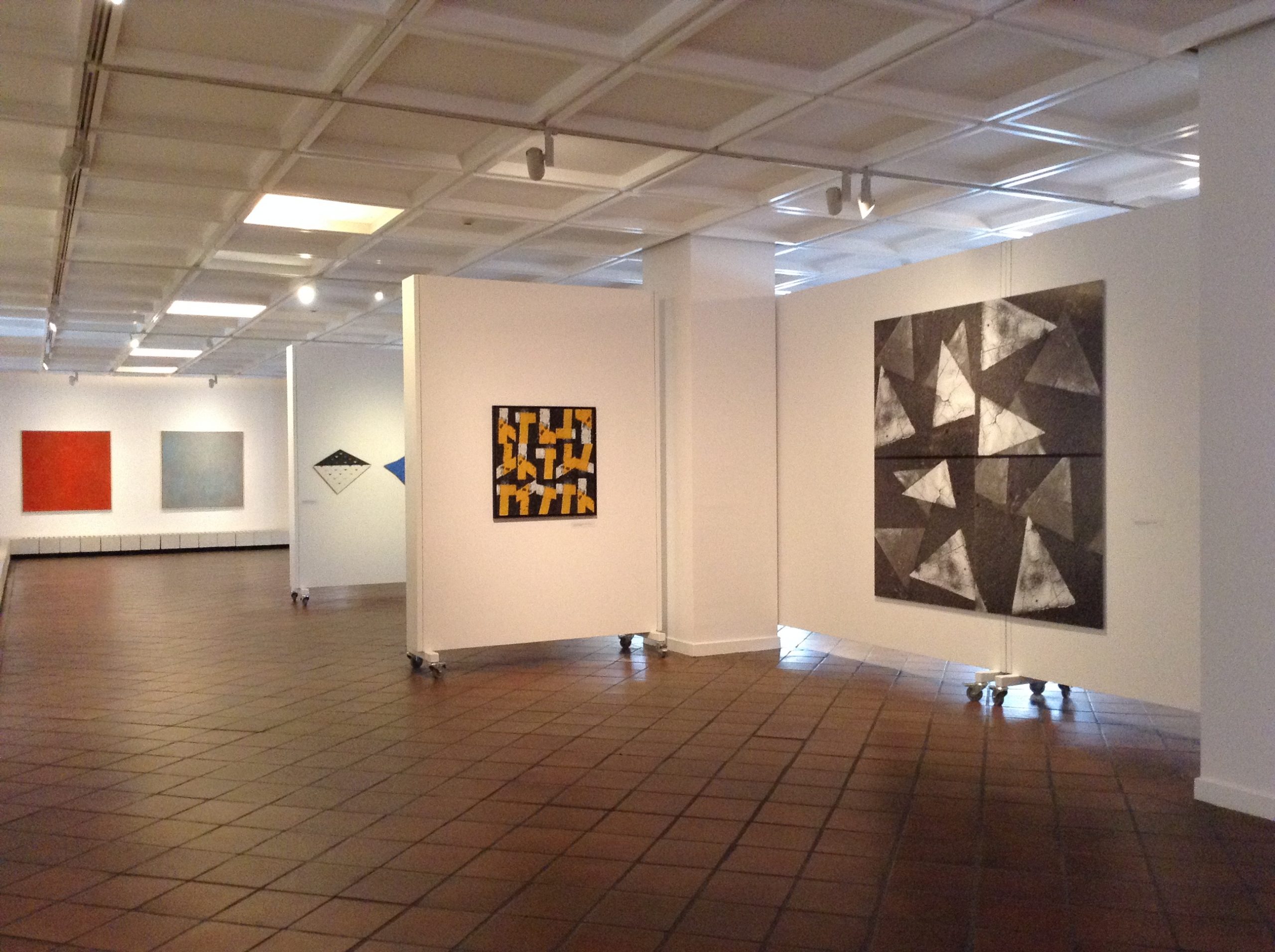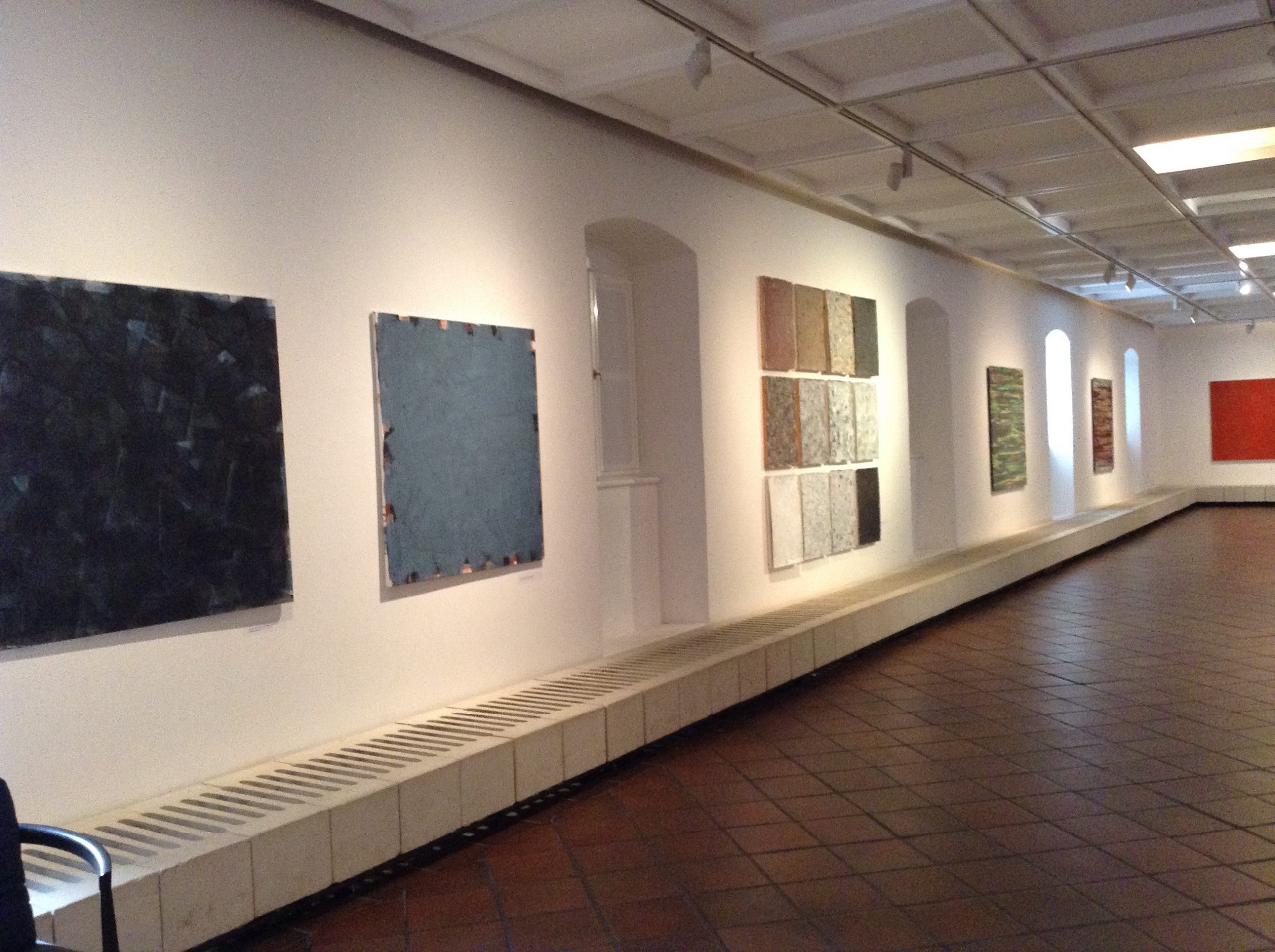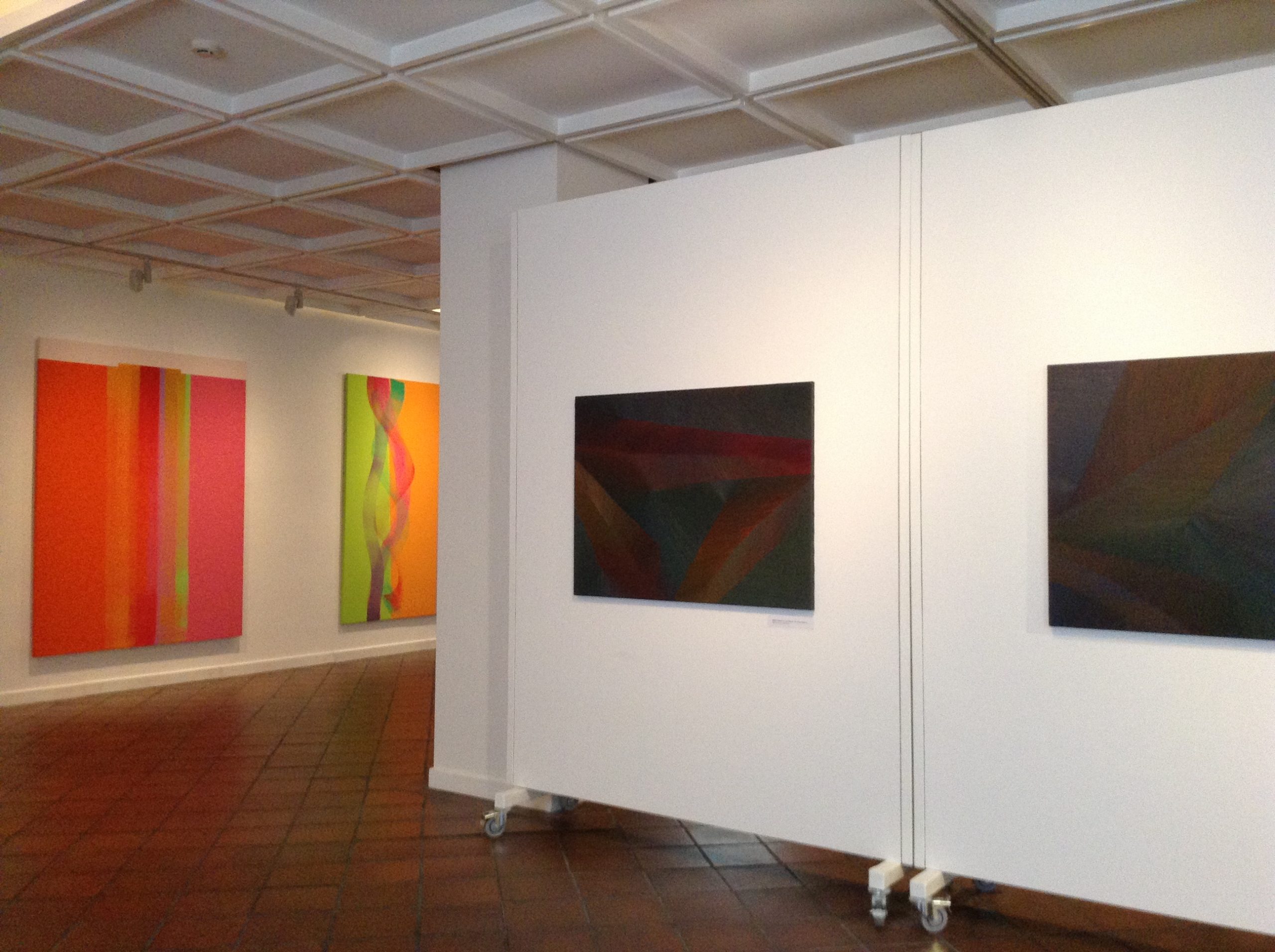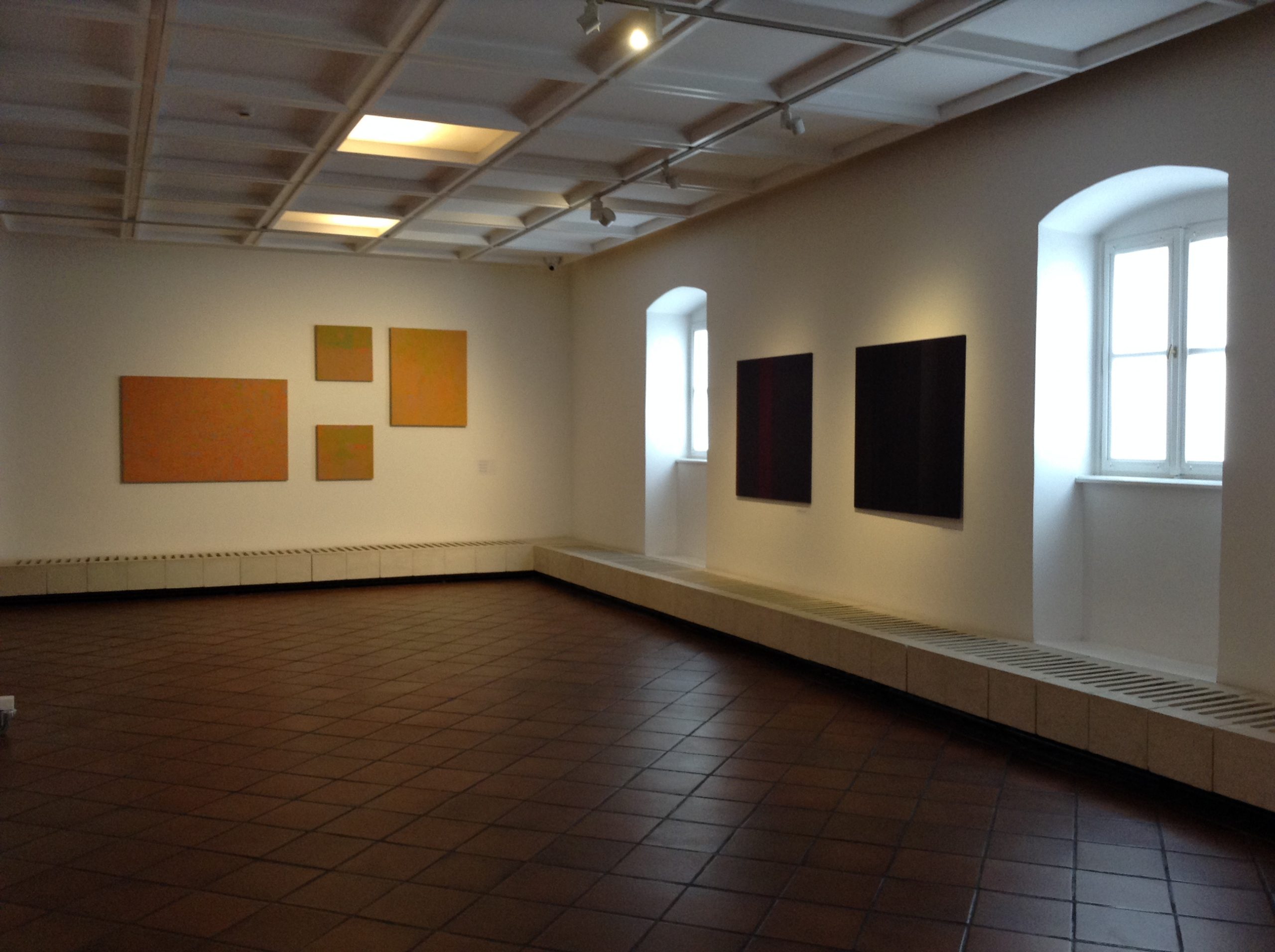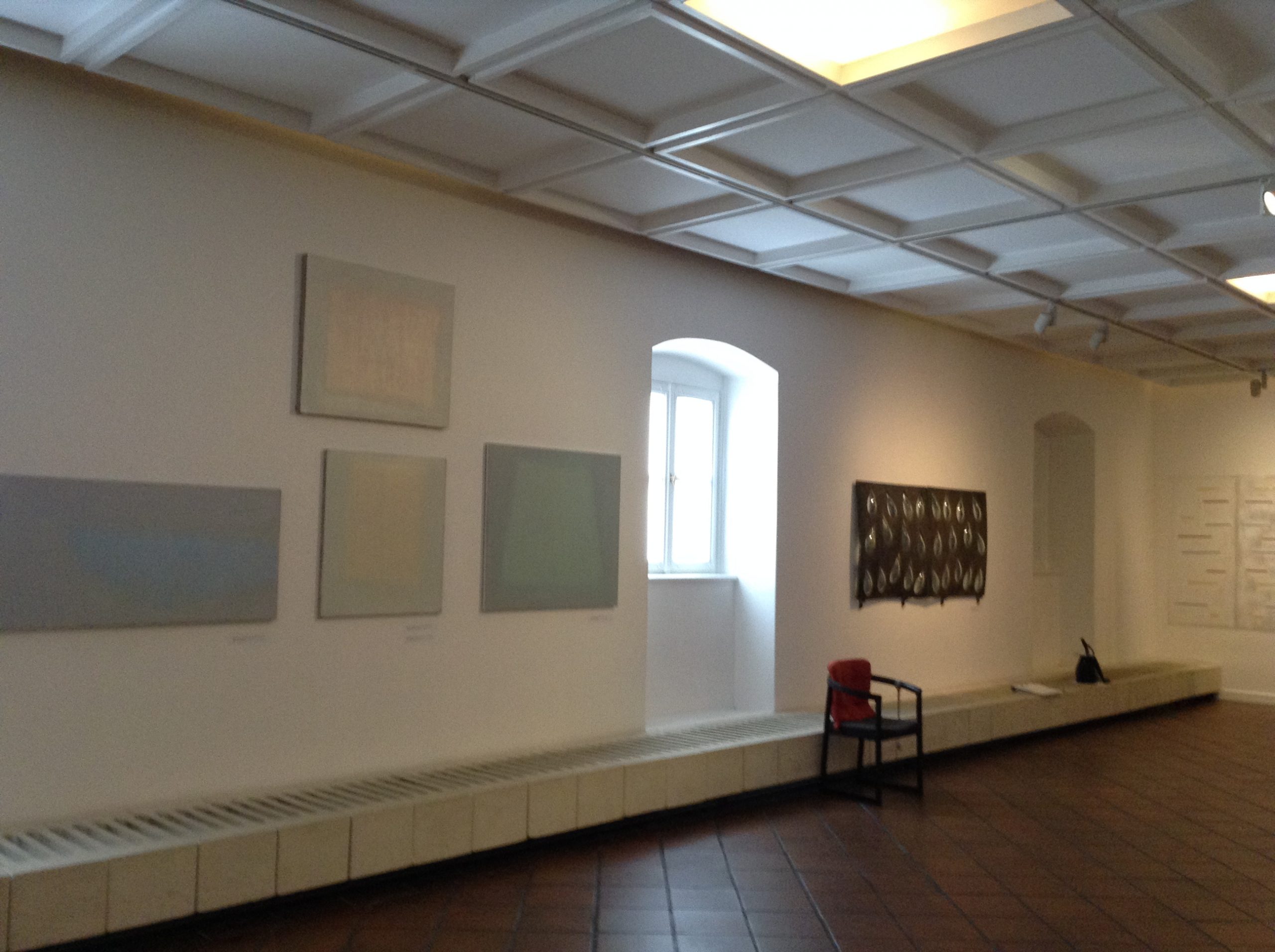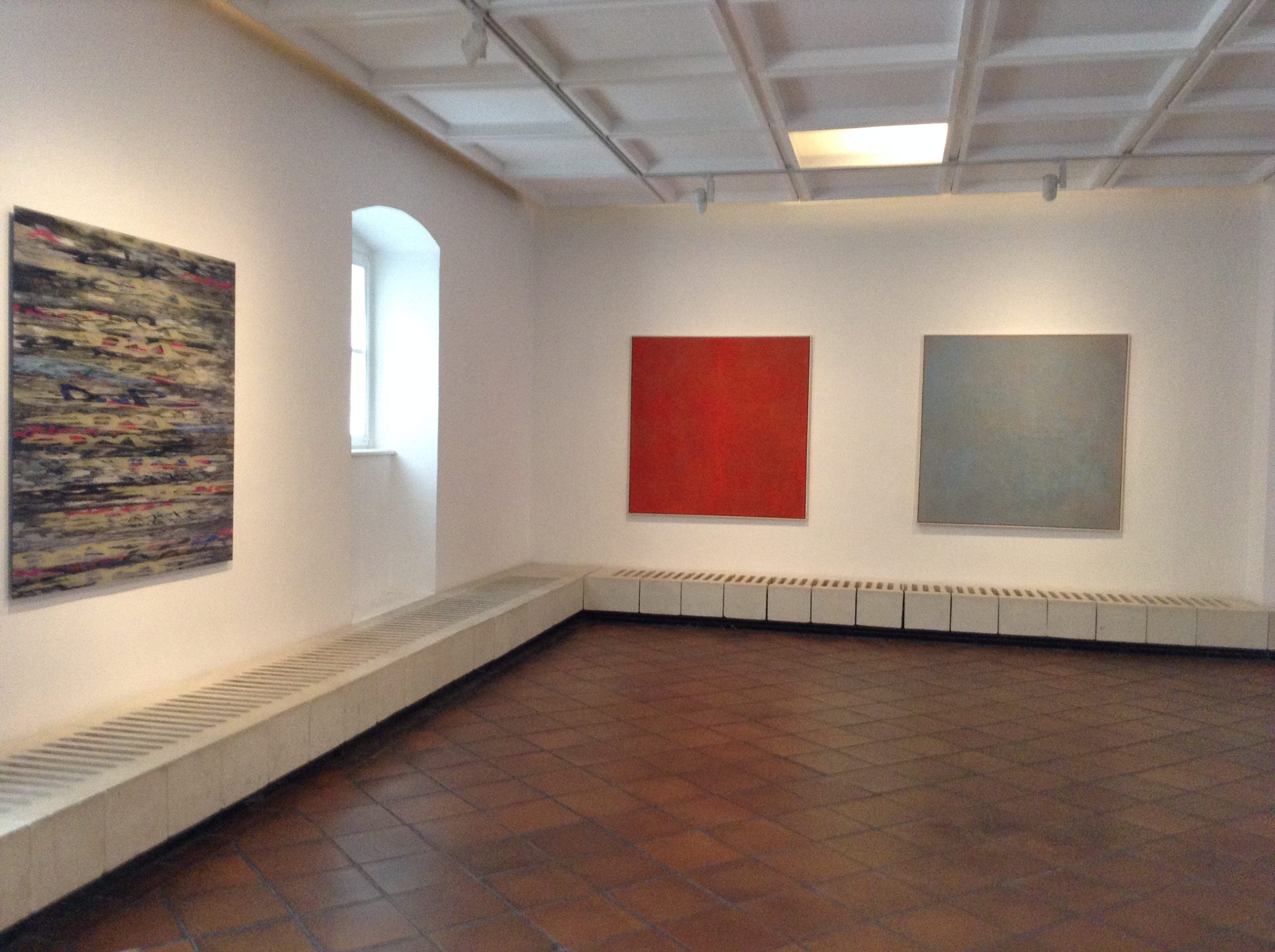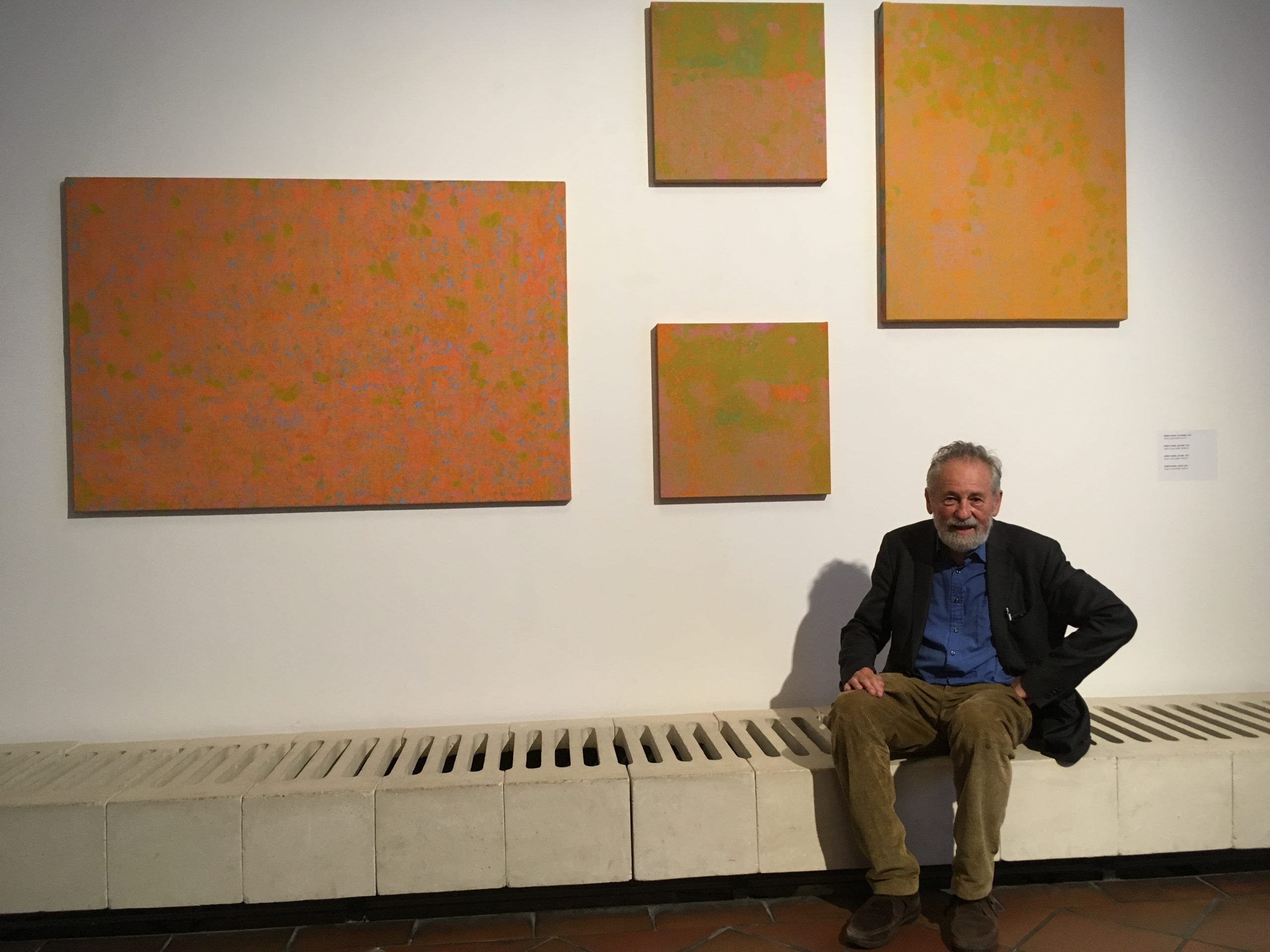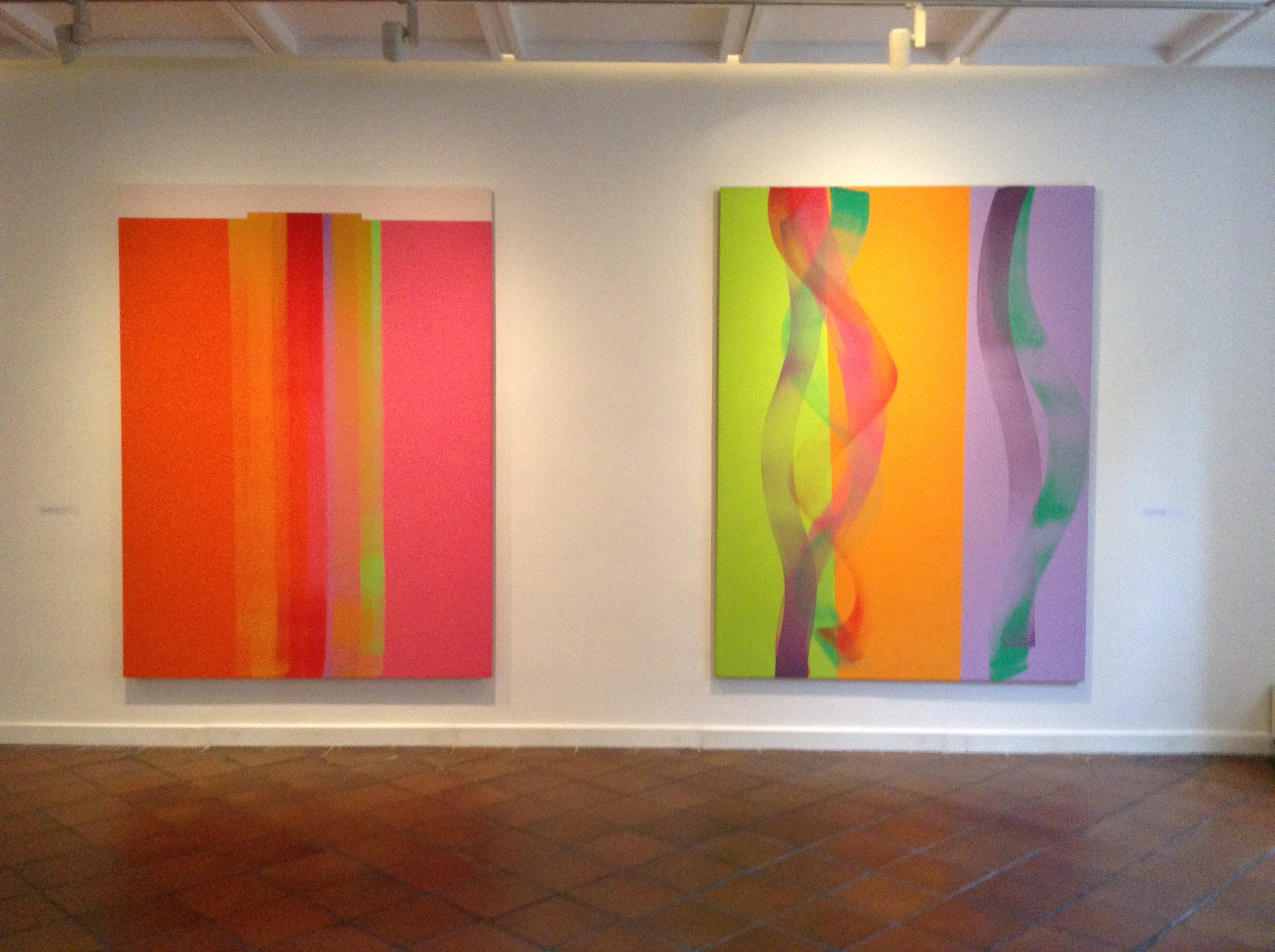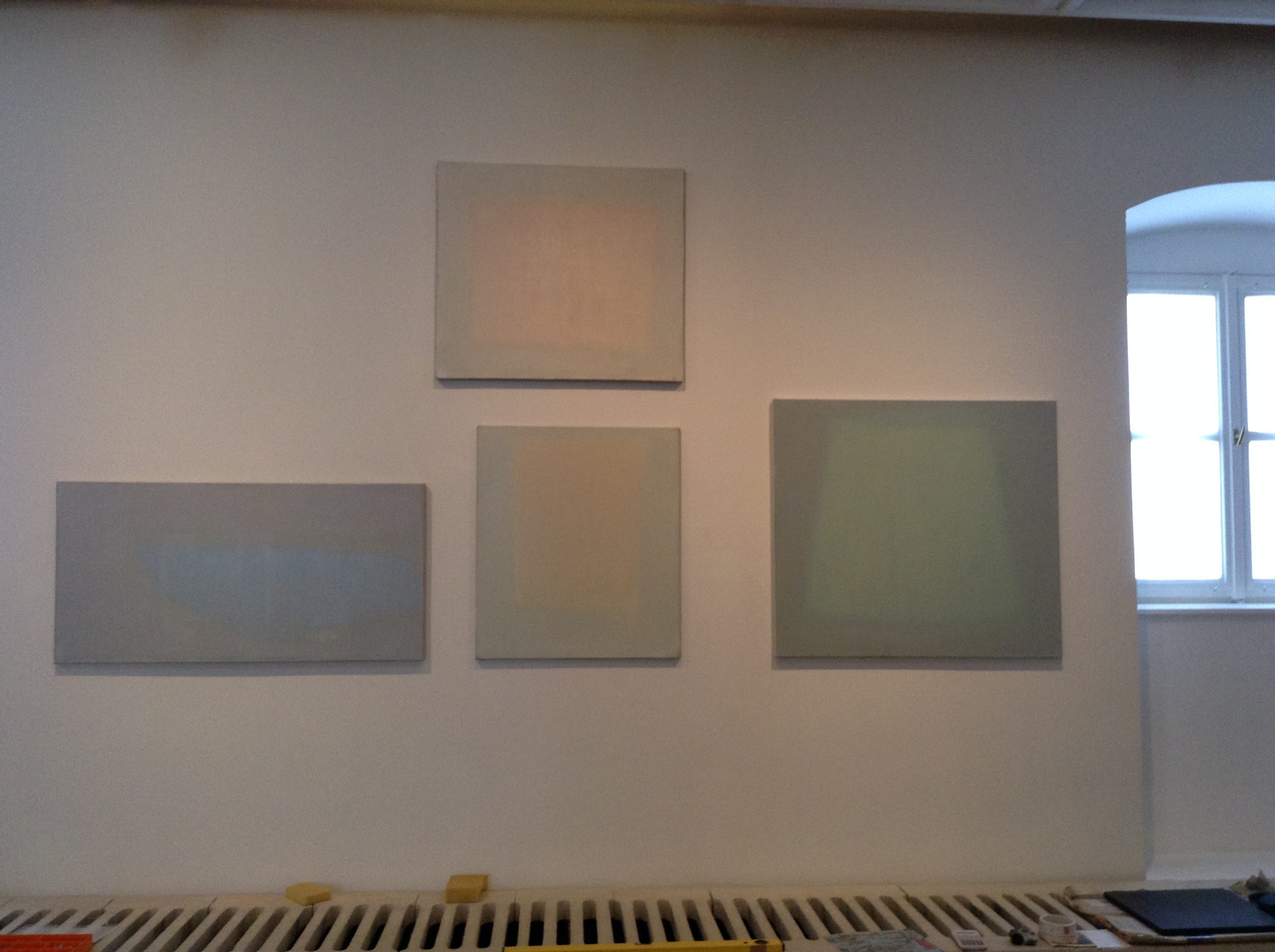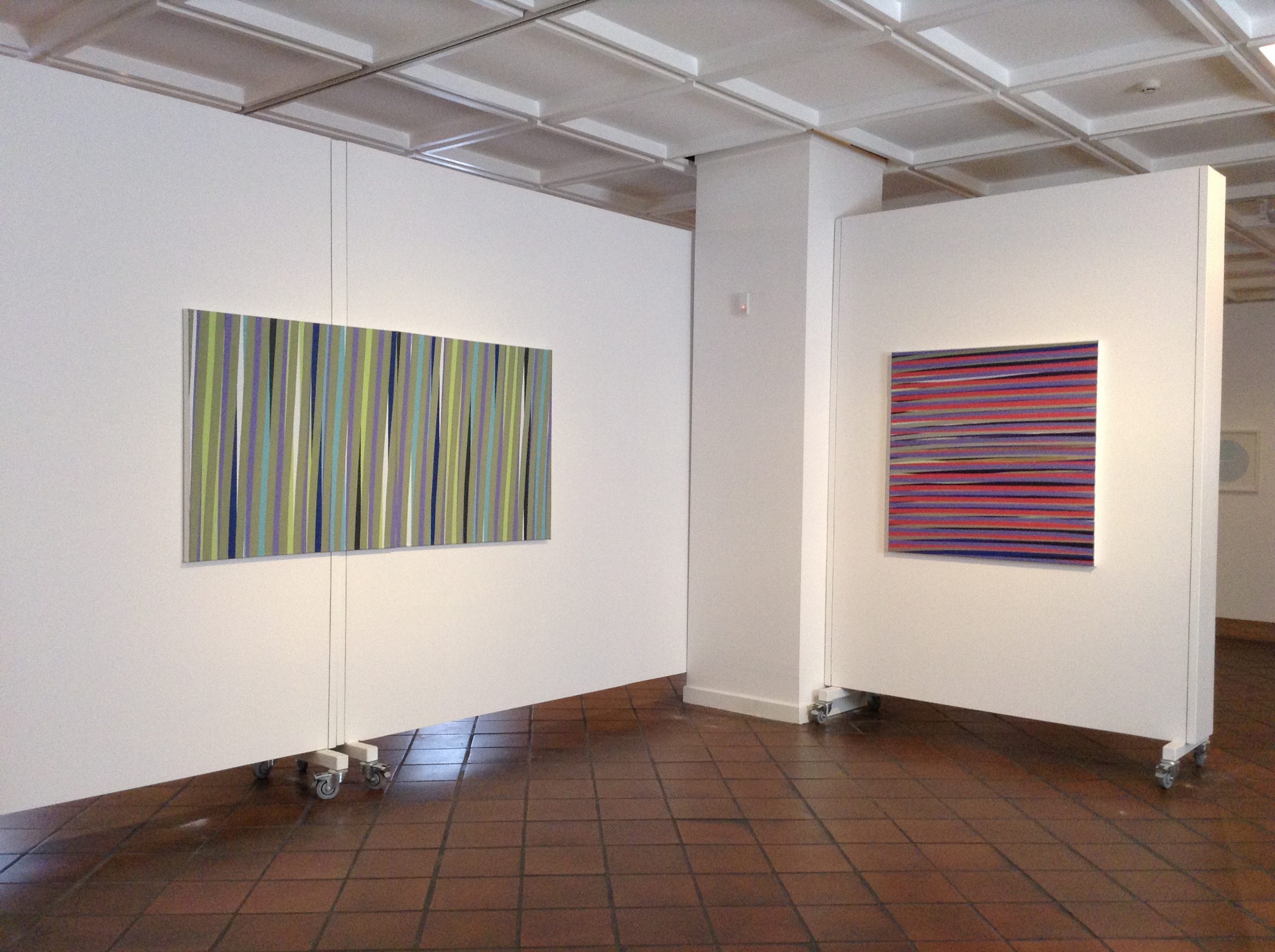 Foto_a_kiallitasbol_Sulyok_Miklos
enteriorkep_Deli_agnes_muvevel
Enteriorkep_a_kiallitasbol_fotos_Sulyok_Miklos
Enteriorkep__fotos_Sulyok_Miklos
Enterior-reszlet_Nemeth_Janos_a_muve_elott__Vasarely_Muzeum
Enterior-reszlet_Nadler_Istvan_muveivel
Enterior-reszlet_Krajcsirovics_eva_munkaival
Enterior-reszlet_Helen_von_Burg_muveivel
Kortárs svájci és magyar képzőművészeti kiállítás / Contemporary Swiss-Hungarian Art Exhibition
Vasarely Múzeum, Budapest, 2019. június 5-szeptember 22.
Kurátor / Curator: N. Mészáros Júlia
scroll down for english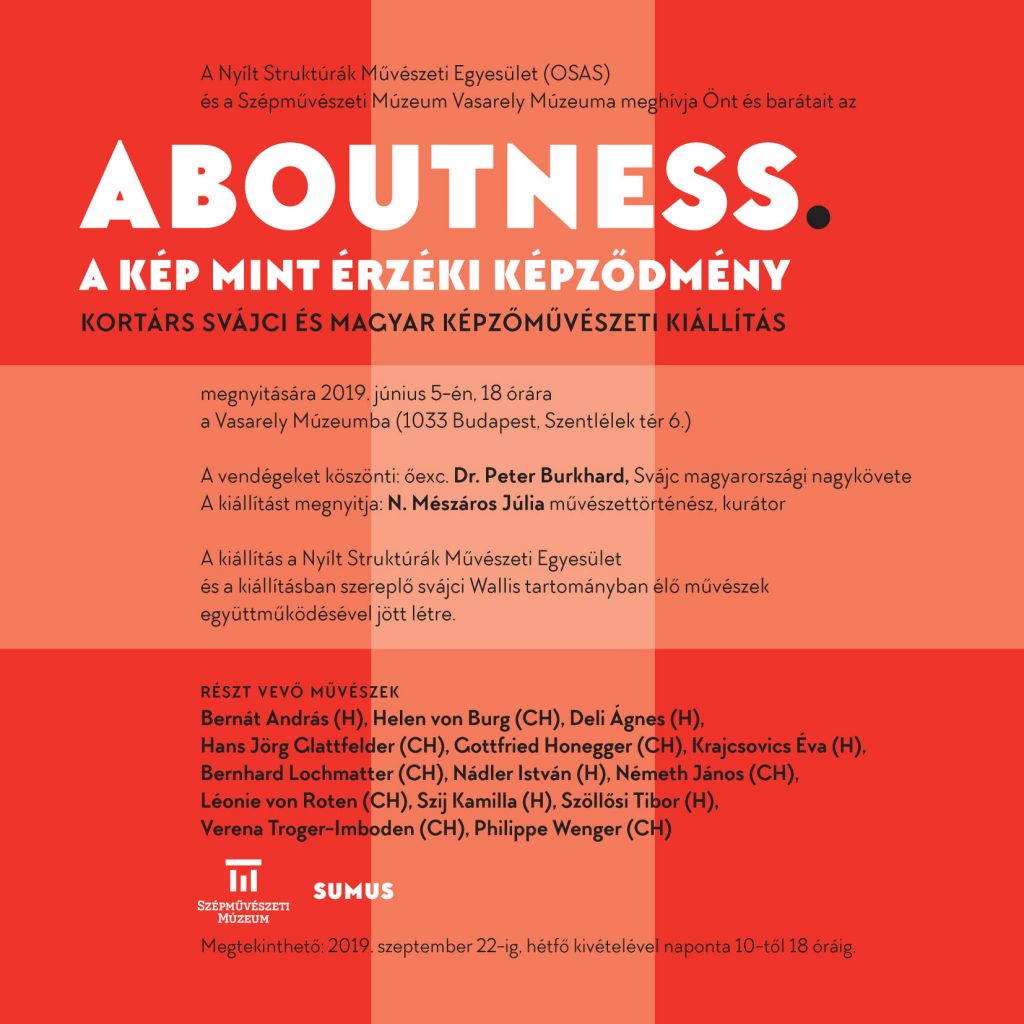 A kiállítás a Heinrich Gomperz által 1929-ben bevezetett "érzéki képződmény" terminussal (Sinngebilde, angol megfelelője Arthur Dantonál "aboutness") foglalkozik. Azt vizsgálja, hogy a műalkotástól, mint mesterséges tárgytól merőben különböző "érzéki dolog" (Sinnending) hogyan válik természetessé a műben a természet, vagy valamely létező absztrakt leképezése, egy vagy több tulajdonságának az absztrahálása vagy konkretizálása, és a képtartalom elhanyagolása nélkül?
Az aboutness nem leképezésből adódó szükségszerűség, nem a tárgy látványa, természete, jelentése és vizuális megfeleltetése a lényege, hanem a művész tárgyra vonatkozó belső képének a komplex megragadását jelenti, ahol a kép Lukács György szerint az egyedi létezők érzékiségét és általános lényegiségét szintetizálja.
A kiállítás svájci és budapesti művészek munkáit mutatja be. A svájci művészek többsége Wallis tartományból került kiválasztásra. A kiállító alkotók közös jellemzője, hogy a 90-es évek utáni konkrét és absztrakt művészet és a valóság közötti relációk elmélyítésével foglalkoznak. Alkotásaikkal tisztán a kifejezés természetére, folyékonyságára, dinamikájára, a színekre, színbeli és plaszticitási viszonylatokra és az alkotás folyamatára koncentrálnak.
A kiállítás alkalmat kíván teremteni a konkrét és a nem-ábrázoló, nem-figuratív művészet hazai interpretációs kérdéseiről való gondolkodásra is.
A kiállító művészek: HELEN VON BURG; BERNÁT ANDRÁS, DELI ÁGNES, HANS JÖRG GLATTFELDER, GOTTFRIED HONEGGER, KRAJCSOVICS ÉVA, BERNHARD LOCHMATTER, NÁDLER ISTVÁN, NÉMETH JÁNOS, LÉONIE VON ROTEN, SZÍJ KAMILLA, SZÖLLŐSI TIBOR, VERENA TROGER, PHILIPP WENGER.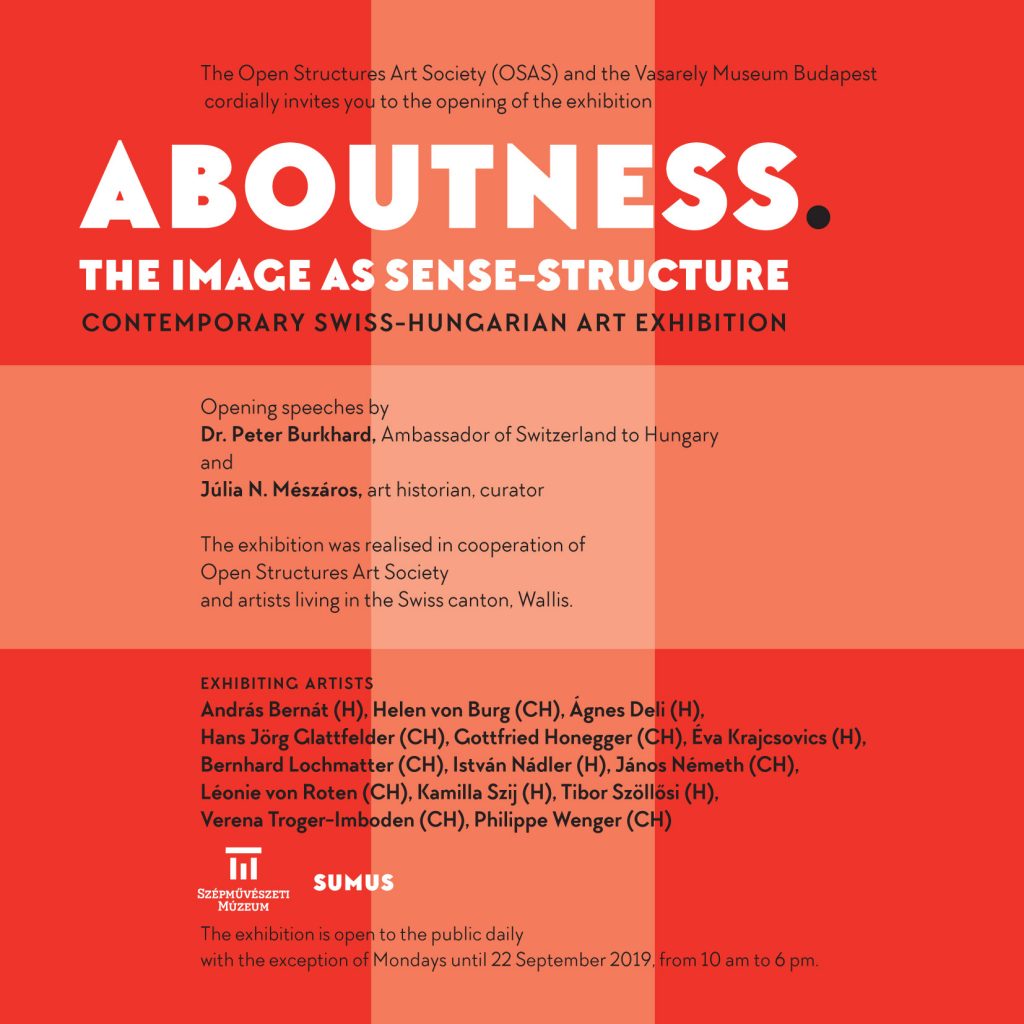 THE IMAGE AS SENSE-STRUCTURE
Contemporary Swiss-Hungarian Art Exhibition
The exhibition reflects on the term "Sinngebilde" introduced by Heinrich Gomperz in 1929, which Arthur C. Danto refers to as "aboutness". according to this concept, a work of art has a semantic structure; it is a representation that is always "about something" – and this something is deep, relevant, and not at all independent of expression. In other words, the artwork is embedded in an essential framework or context of significant depth.
The exhibition, in focusing on this context, explores how artists materialise the subject of their art, as well as their thoughts, intuitive insights, messages, knowledge, experience, emotions, memories and visions in relation to it. Furthermore, the show also looks at how the chosen subject is rendered more sensitised if the artist refrains from representation, narrativity, idealisation and figurativity.
Our exhibition, even more specifically, seeks to explain how a "thing of the senses" – which is characteristic of the artwork, but, on account of that artwork being an artificial object, is also utterly different from it – becomes the nature of the concrete and abstract, or conceptual work. Moreover, it explores how nature – or some existing abstract representation of it – becomes natural in the artwork without abstracting or concretising its properties and visual content.
This question initially arose in early abstract and concrete art – especially in Kandinsky's case – during the first few decades of the twentieth century. It later became topical in informel, Swiss concrete, structuralist and monochrome painting. It only became a truly central issue, however, in post-1990s abstract and concrete art, as well as for certain conceptual artists.
While being about something, as has been proven by Danto, is not necessarily a precondition for artistic creation, it is one of the most important criteria and measures of an artwork, and of art in general – it is both the point and outcome of creating art. It is implied by the artists' questioning about their creation as well as their reflective process of artistic creation, as a result of which the artwork not only presents its subject but also conveys some information about how it shows its own content. according to georg Lukács, an image created by an artist synthesises the sensuous nature and general essence of individually existing things, which is the reason why it can affect us. hans-georg gadamer, however, believed that the sole purpose of artwork is for it to speak to us. aboutness comprises contents that point beyond the subject of the image and the method through which these contents have been shaped.
The exhibition presents works from six artists living or working in the Canton of Valais (including a painter of hungarian descent), as well as from two Zurich and six budapest-based artists. What they share in common is that – through interpreting the relationships between art and reality, and unravelling the underlying properties and aspects of the subject/theme – they engage in deepening the sensuous-concrete expression.
The artists featured here chose as the subject of their artwork the inner interconnections between life and nature, reality and the world, the visible and the invisible, space and time, as well as the process and nature of artistic creation. Their works centre on the happenings of everyday life, their own experiences, discoveries and reflections. Their art is based on direct observation of the natural world and the nature of things, including the materials, tools and expressions of art. They create their works – which are based on colours (or on the nature and fluidity of colours and sculptural aspects), on the contrasts and dynamics of differences, on varying rhythms and proportions, on soft or well-defined spots, and on clear lines. by strongly concentrating on their subject, they strive for the exact expression of the multi-layered denseness of reality. The benjaminian interpretation of art is characteristic of all exhibited works, in which the presence of an aura is given an emphatic role.
Participating Artists: HELEN VON BURG; BERNÁT ANDRÁS, DELI ÁGNES, HANS JÖRG GLATTFELDER, GOTTFRIED HONEGGER, KRAJCSOVICS ÉVA, BERNHARD LOCHMATTER, NÁDLER ISTVÁN, NÉMETH JÁNOS, LÉONIE VON ROTEN, SZÍJ KAMILLA, SZÖLLŐSI TIBOR, VERENA TROGER, PHILIPP WENGER.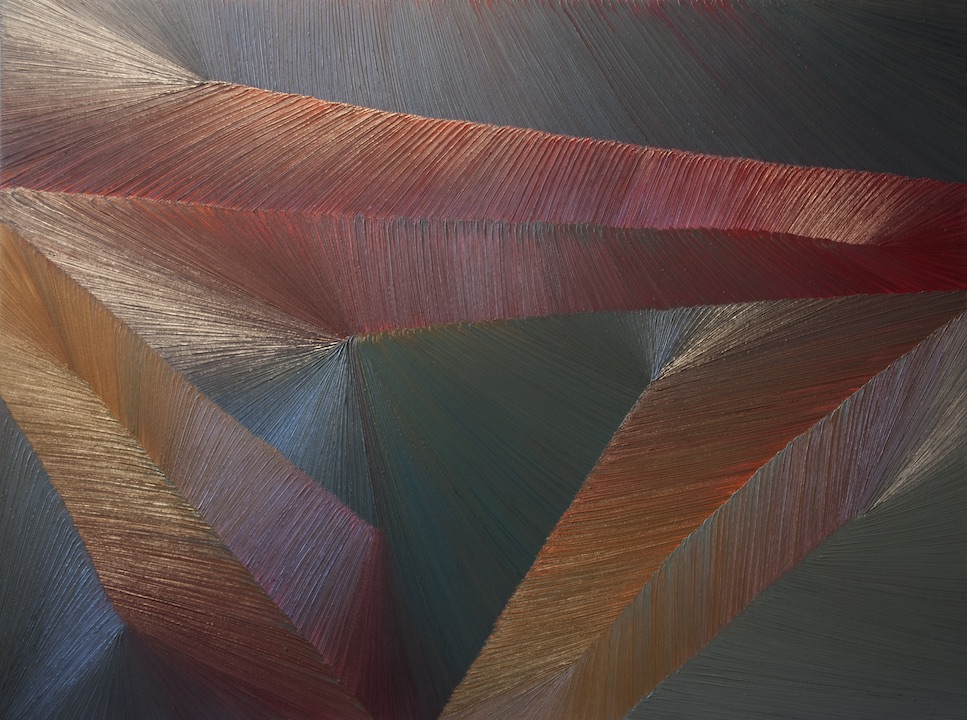 Bernát András:
Tértanulmány Nr. 279 / Space-Study Nr. 279, 2011, vászon, olaj / oil on canvas, 100 × 120 cm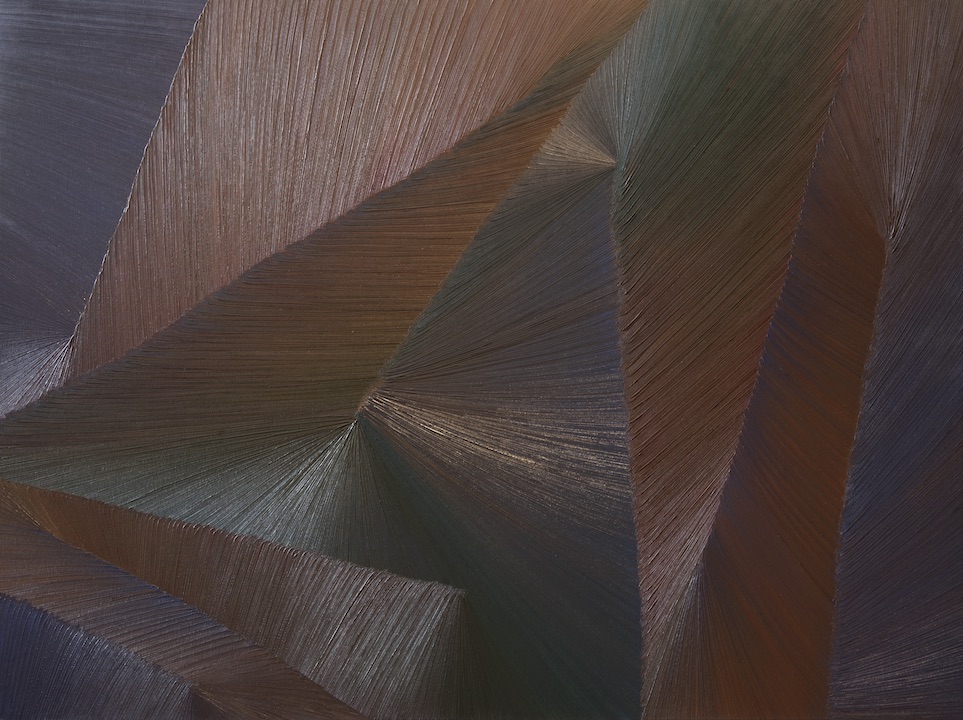 Bernát András:
Tértanulmány Nr. 280 / Space-Study Nr. 280, 2012, vászon, olaj / oil on canvas, 100 × 120 cm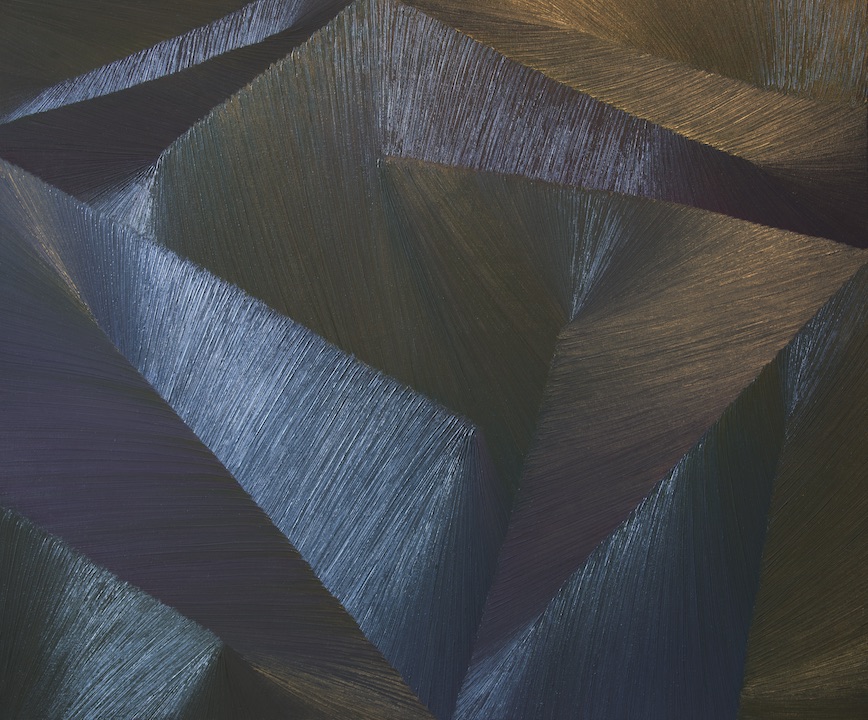 Bernát András:
Tértanulmány Nr. Nr. 281 /Space-study Nr. 281, 2012, vászon, olaj / oil on canvas, 100 × 120 cm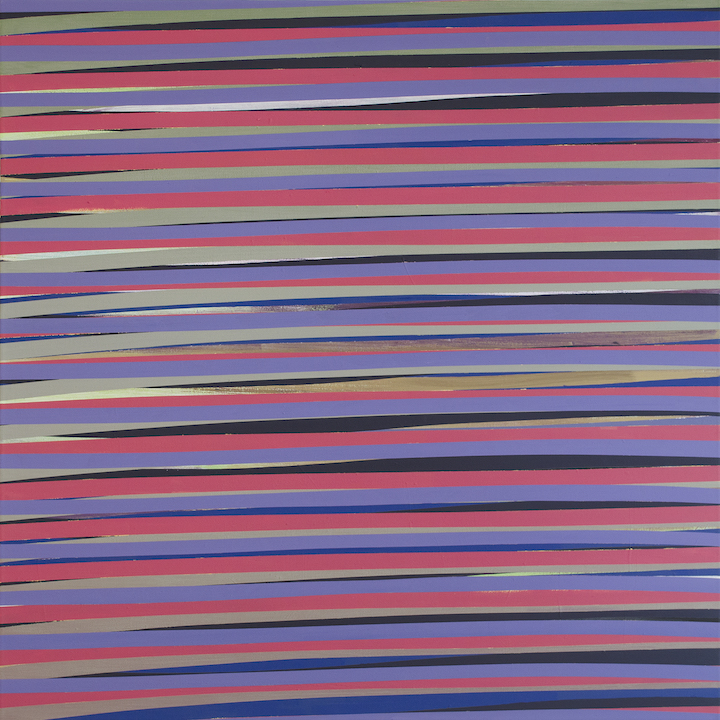 Helen von Burg:
Vibráció VIII. / Vibration VIII, 2016, vászon, akril / acrylic on canvas, 110 × 110 cm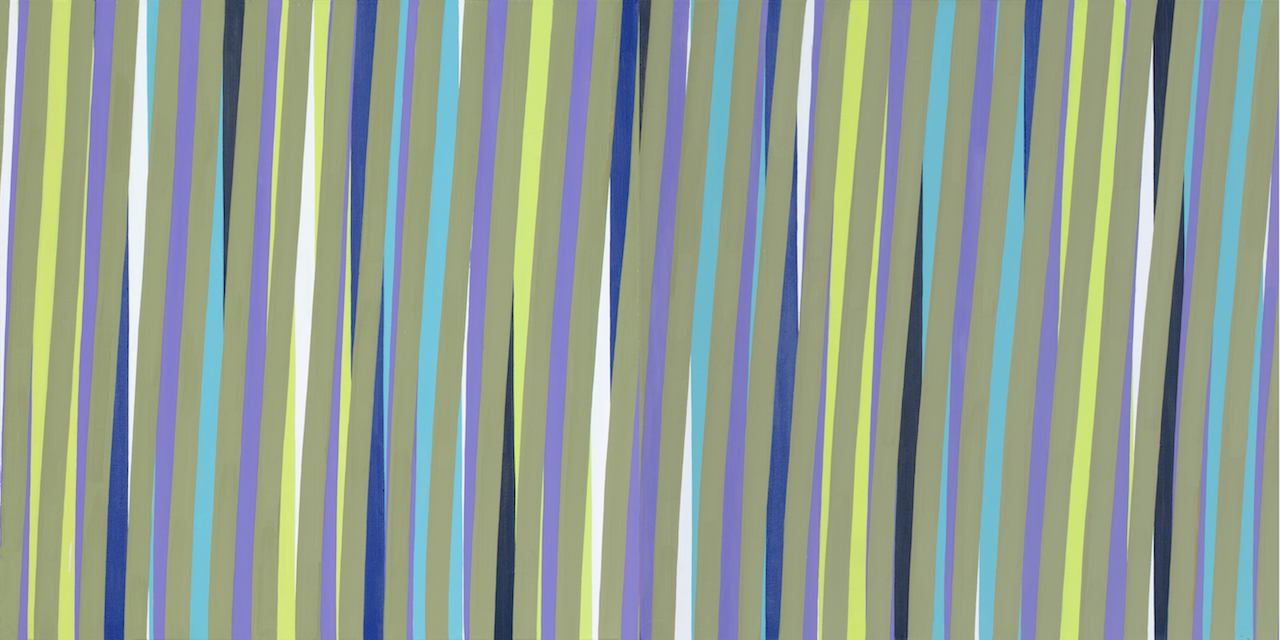 Helen von Burg:
Vibráció IX. / Vibration IX, 2016, vászon, akril /acrylic on canvas, 100 × 200 cm (100×100 cm, 2x)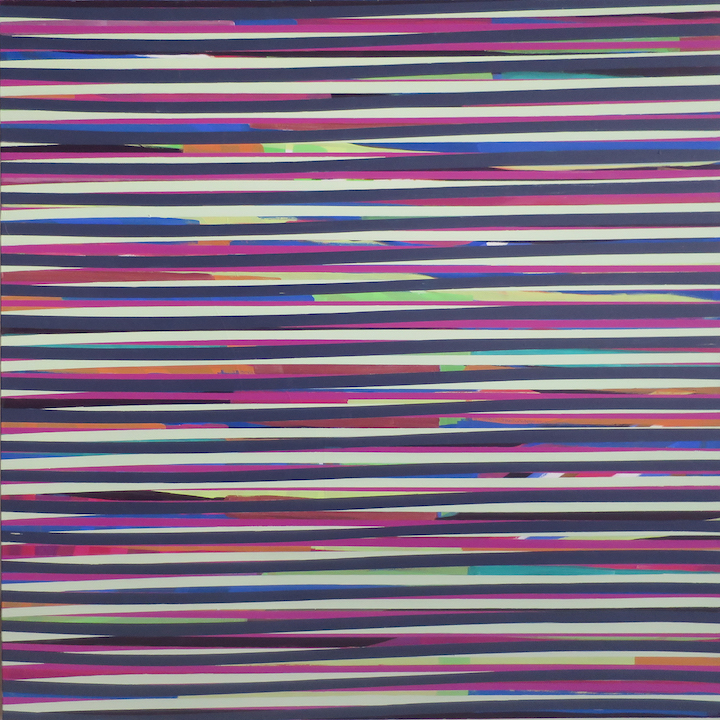 Helen von Burg:
Vibráció XI. / Vibration XI, 2018, vászon, akril / acrylic on canvas, 120 × 120 cm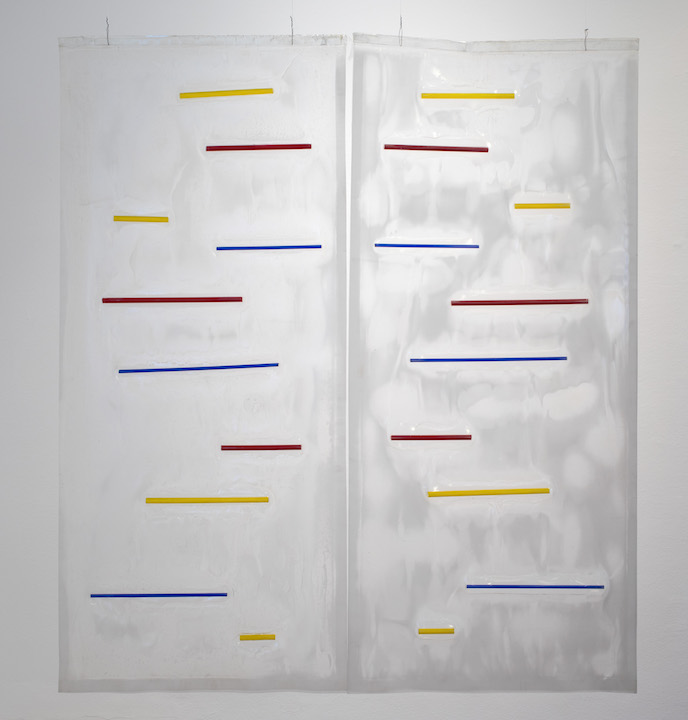 Deli Ágnes:
Látszat / LIKENESS, 2018, fólia, színes üveg / foil, colour glass, 150 × 120 cm (150 × 60 cm, 2x)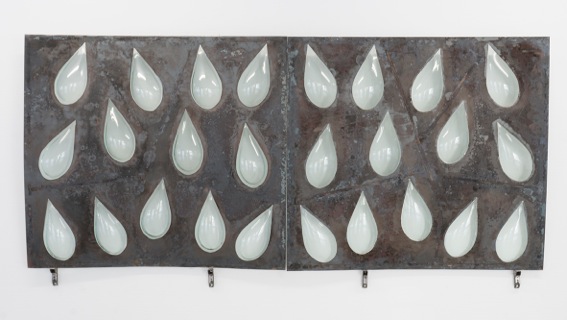 Deli Ágnes:
Könnyek / Tears, 2017, vas, üveg / iron, glass, 90 × 200 × 15 cm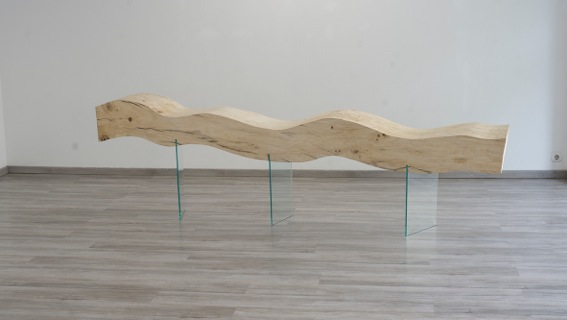 Deli Ágnes:
Hullám / Wave, 2017, fa, üveg / wood, glass, 280 × 82 × 35 cm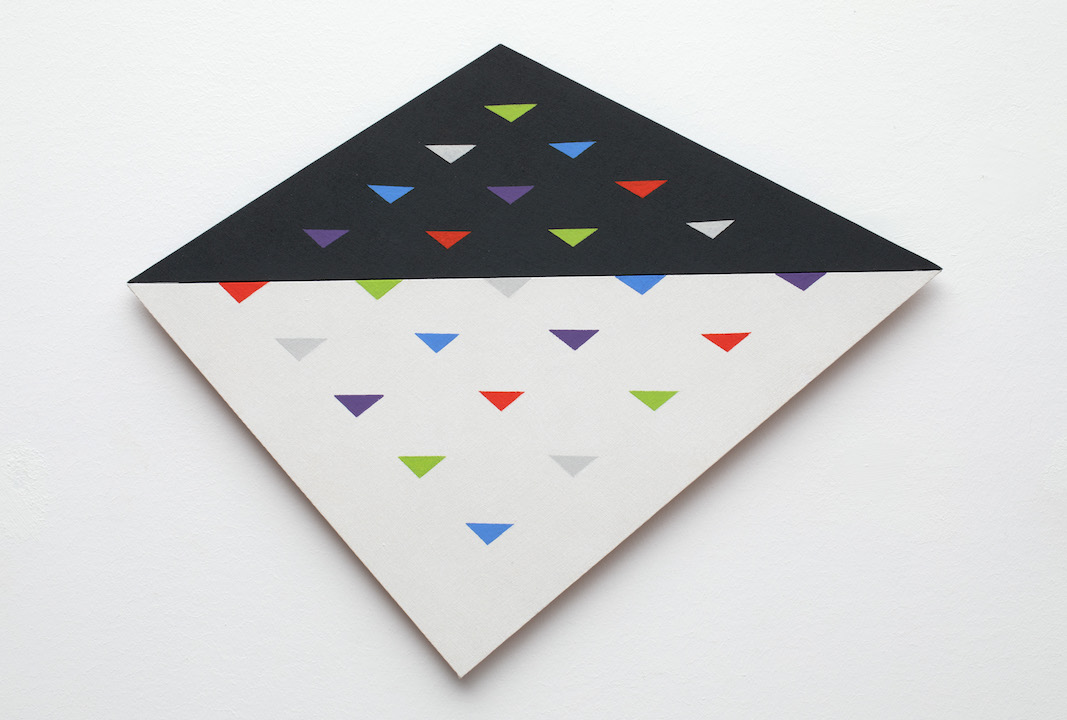 Hans-Jörg Glattfelder:
Permutáció lefelé tartó háromszögekkel / Permutation with downvards Triangle, 2017, fára húzott vászon, akril / wood, acrylic on canvas, 65 × 50,5 cm, Szöllősi-Nagy/Nemes gyűjtemény / Collection Szöllősi-Nagy/Nemes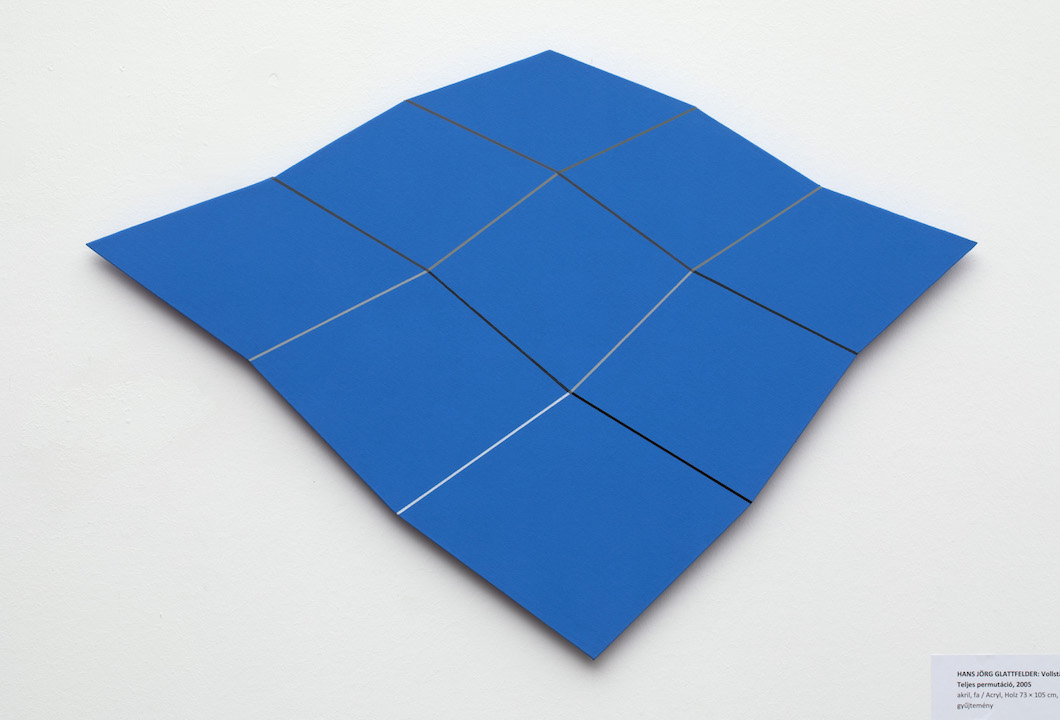 Hans-Jörg Glattfelder:
Teljes permutáció / Complete Permutation, 2005, akril, fa / acrylic on wood 73 × 105 cm, Szöllősi-Nagy/Nemes gyűjtemény / Collection Szöllősi-Nagy/Nemes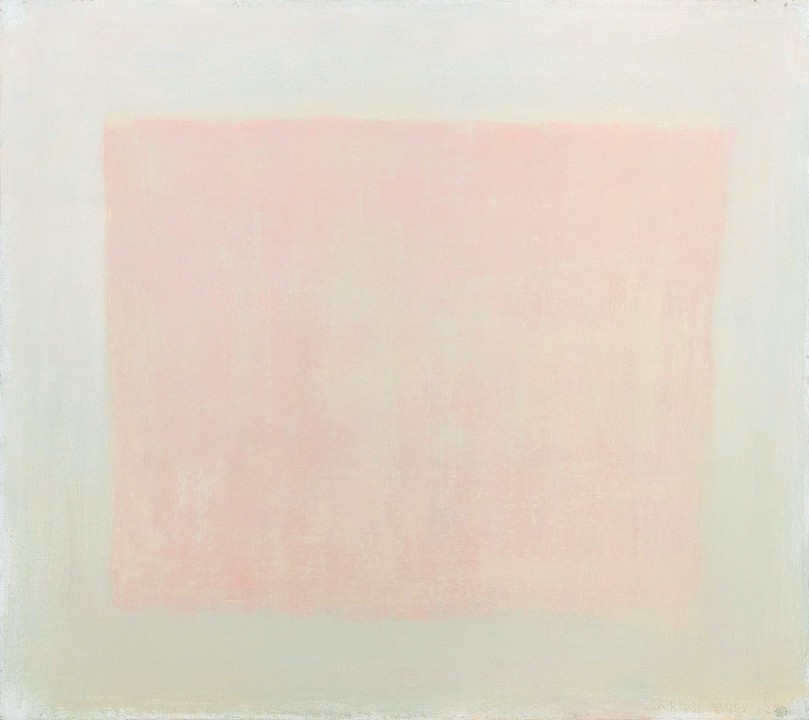 Krajcsovics Éva:
Rózsaszín, árnyékkal / Rose with Shadow, 2017, vászon, akril / acrylic on canvas, 75 × 85 cm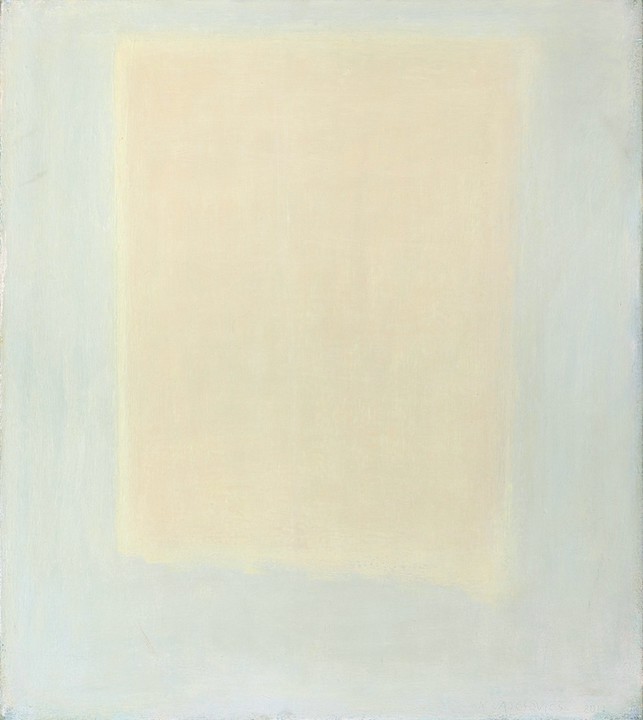 Krajcsovics Éva:
Elmozduló / Mover in Process, 2012/13–2017/18,vászon, akril / acrylic on canvas, 80 × 70 cm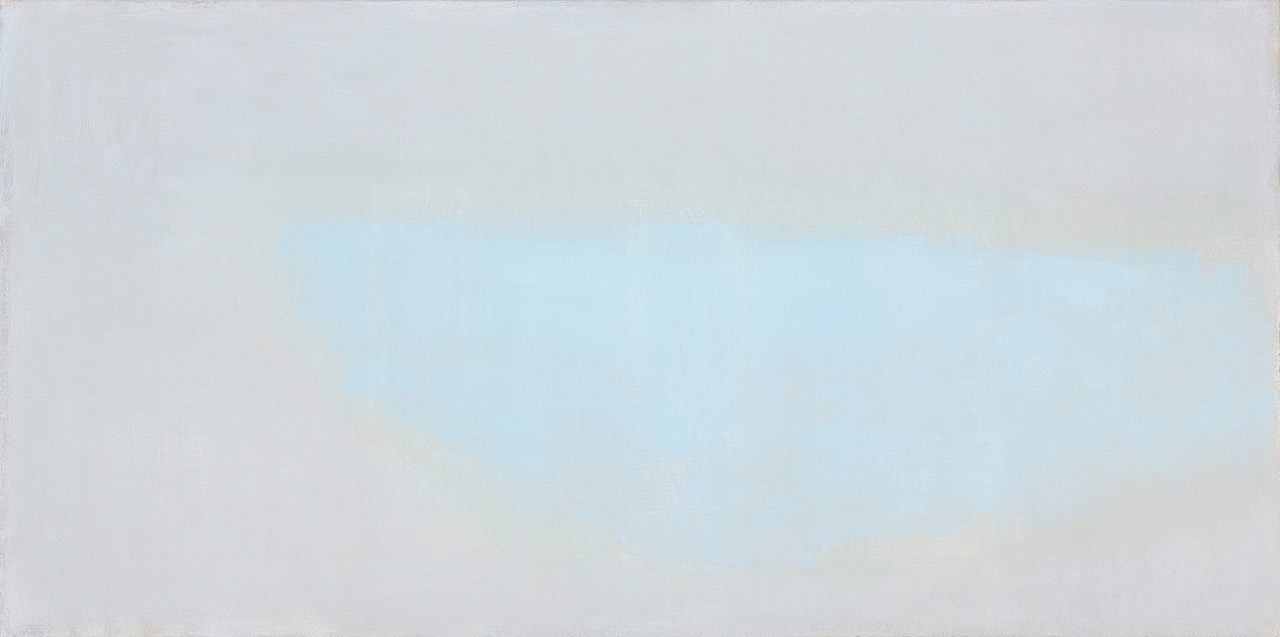 Krajcsovics Éva:
Kék szürkékkel / Blue with Greys, 2017, vászon, akril / acrylic on canvas, 60 × 120 cm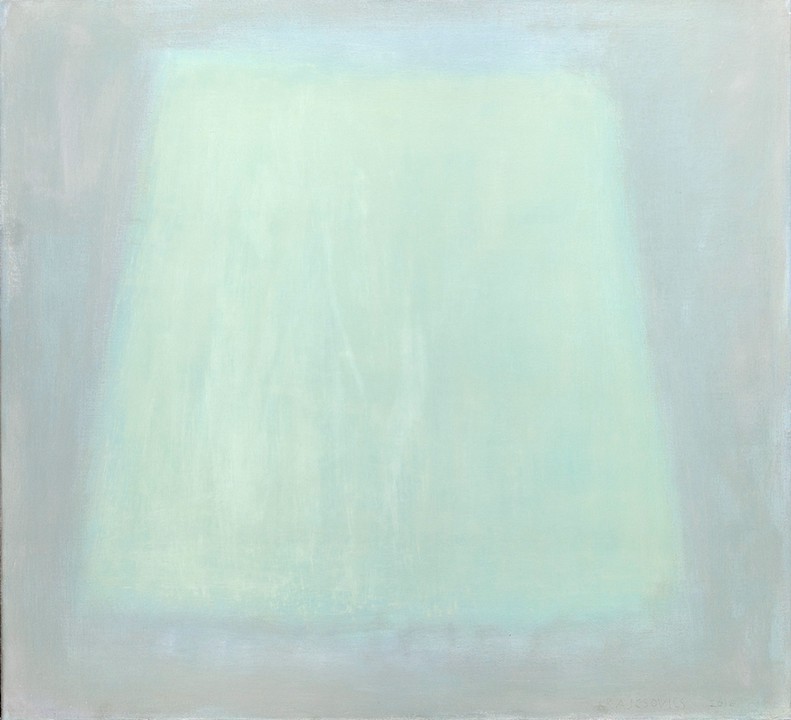 Krajcsovics Éva:
Zöld tér / Green Space, 2016, vászon, akril / acrylic on canvas, 90 × 100 cm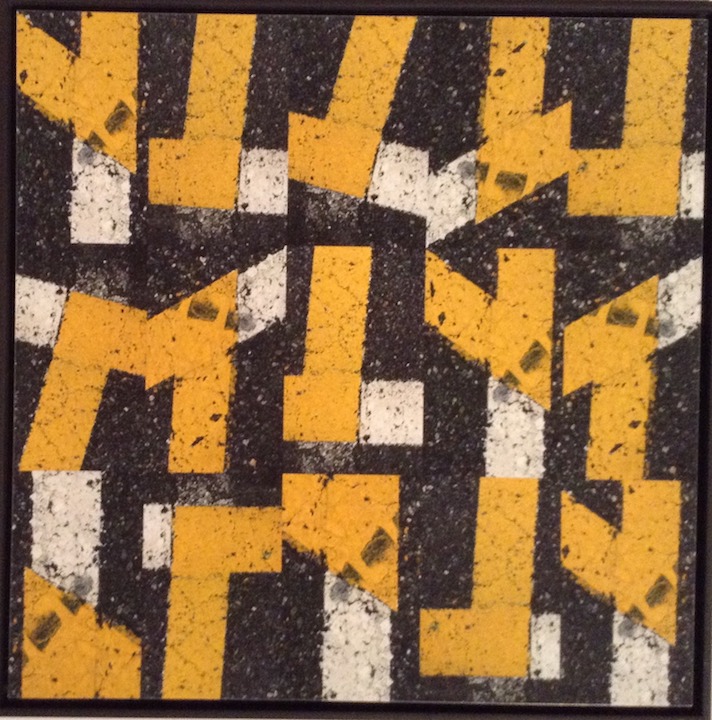 Bernhard Lochmatter:
Sárga montázs / Yellow Montage, 2004,pigmentnyomat alumíniumlapon /pigment print on aluminium plate, 90 × 90 cm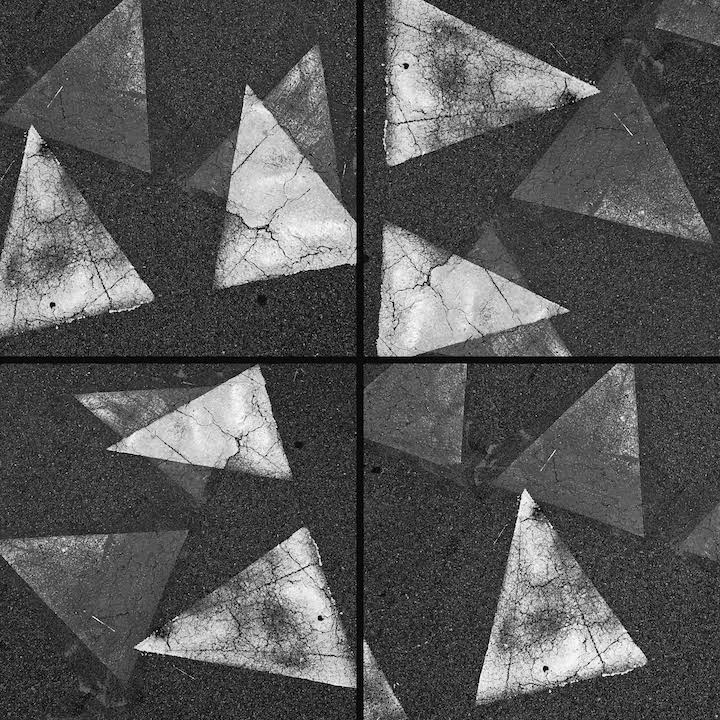 Bernhard Lochmatter:
Kreisel Domodossola, 2014, pigment nyomat alumíniumlapon /pigmentprint on aluminium plate, 200 × 200 cm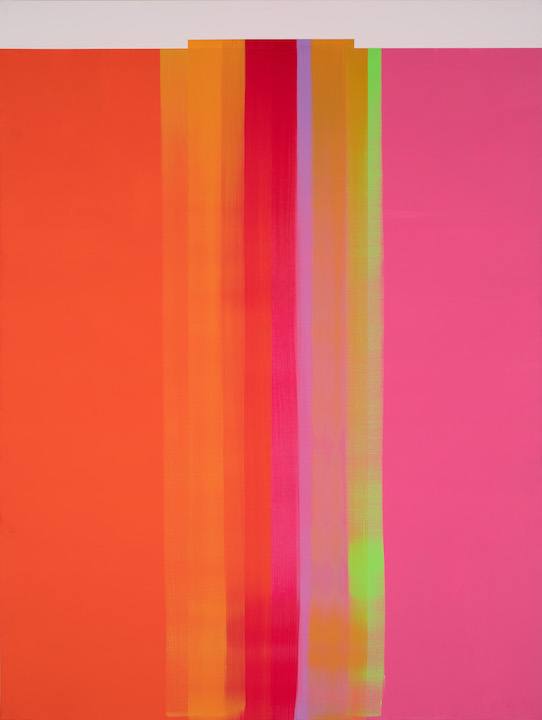 Nádler István:
Mindenkor III. / All Time III, 2008, vászon, kazeintempera / kazein tempera on canvas, 240 × 180 cm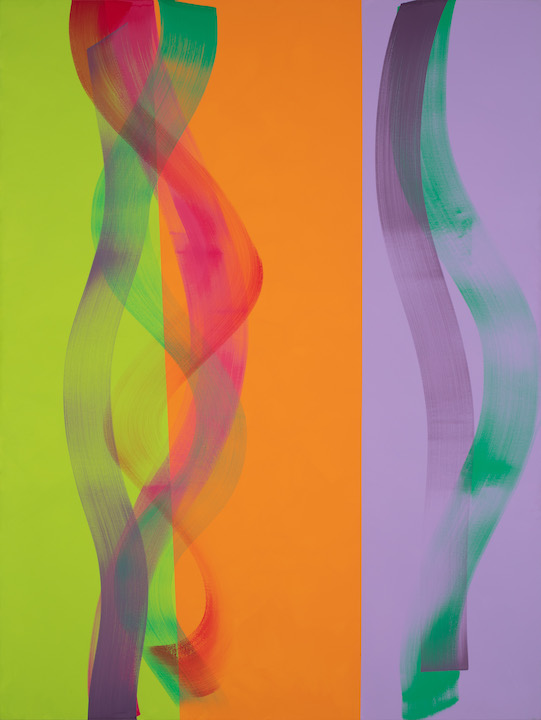 Nádler István:
Triptichon II.b, 2007, vászon, kazeintempera / kazein tempera on canvas, 240 × 180 cm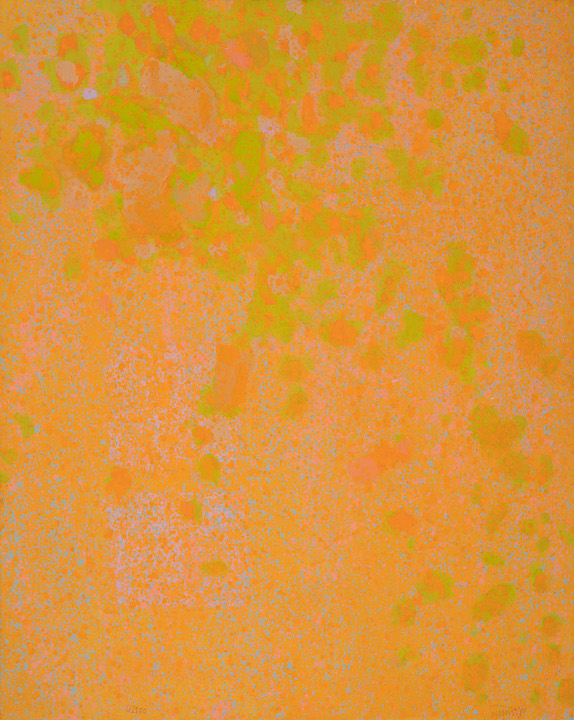 Németh János:
"0217008", 2017, vászon, enyves festék / distemper on canvas, 100 × 80 cm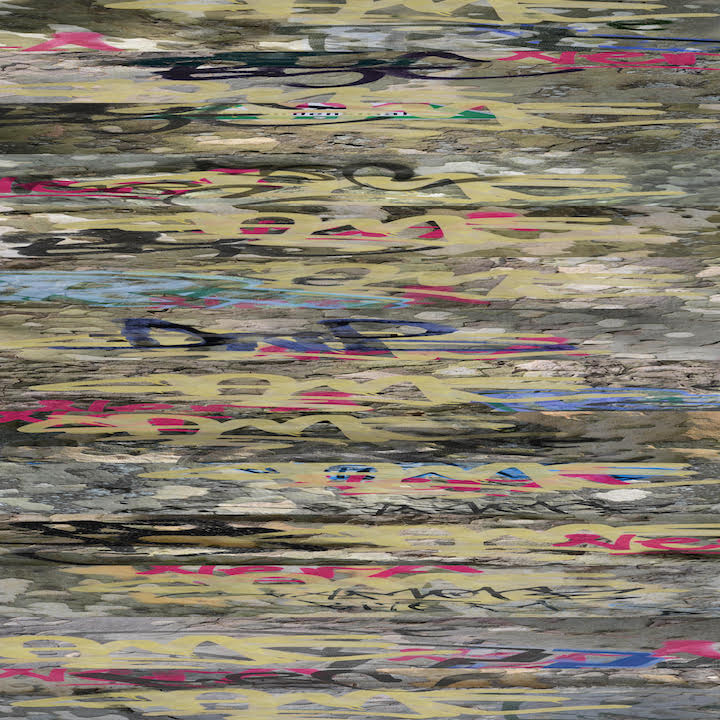 Léonie von Roten:
Hasonló / The Same, 2013, digitális vegyes technika / digital mixed technique, ultrasec, 140 × 140 cm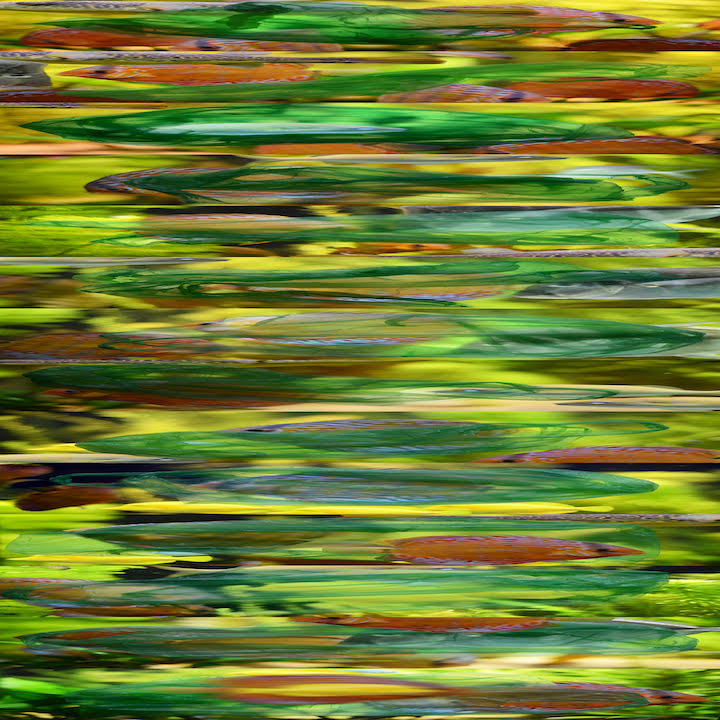 Léonie von Roten:
Halas / Fishyi, 2013, digitális vegyes technika / digital mixed technique, ultrasec, 140 × 140 cm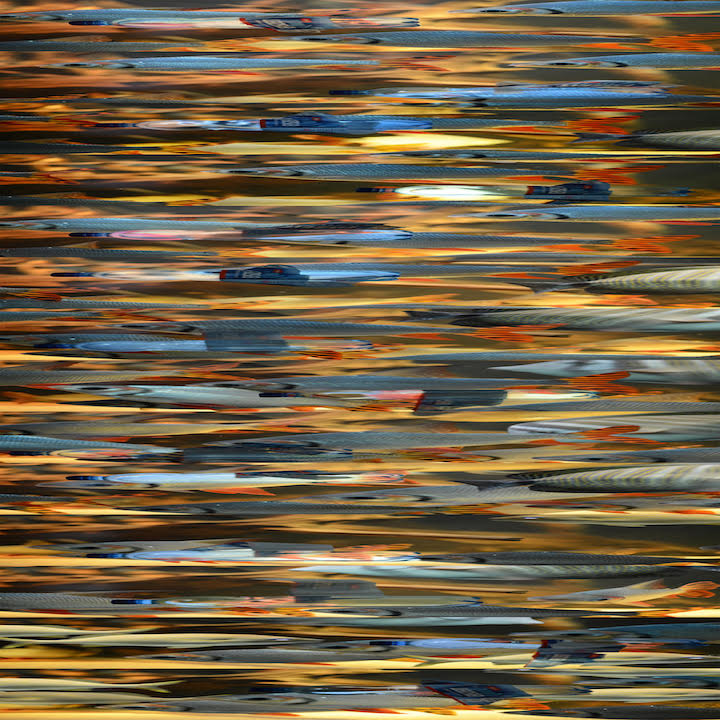 Léonie von Roten:
Jégkori / Eiszeitquell, 2013, digitális vegyes technika / digital mixed technique, ultrasec, 140 × 140 cm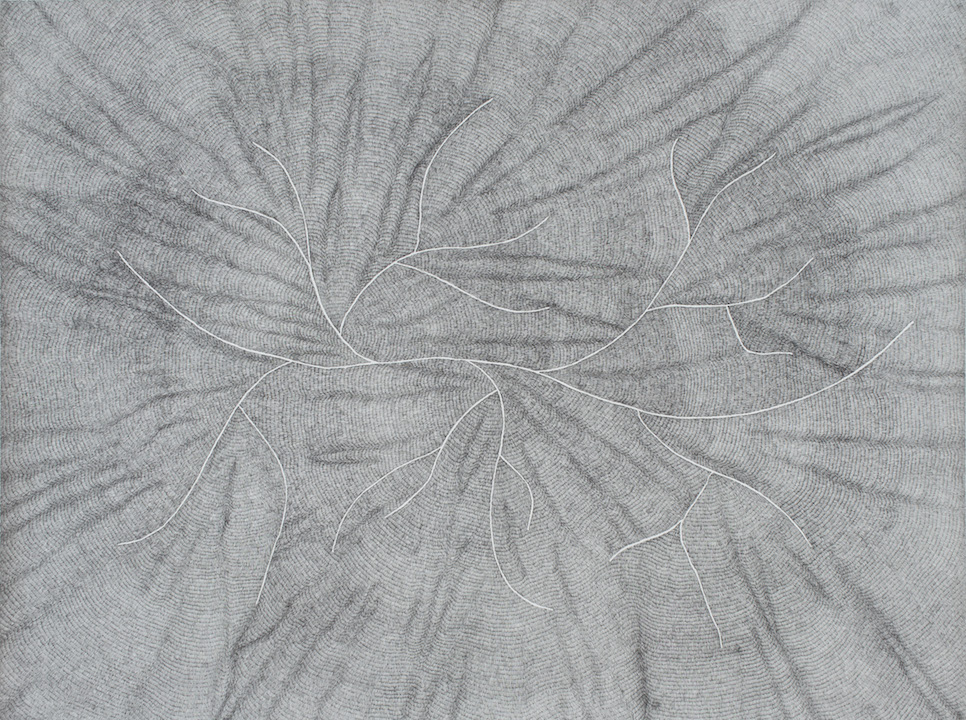 Szij Kamilla:
Cím nélkül / Untitled, 2016, papír, ceruza / pencil on paper, 150 × 200 cm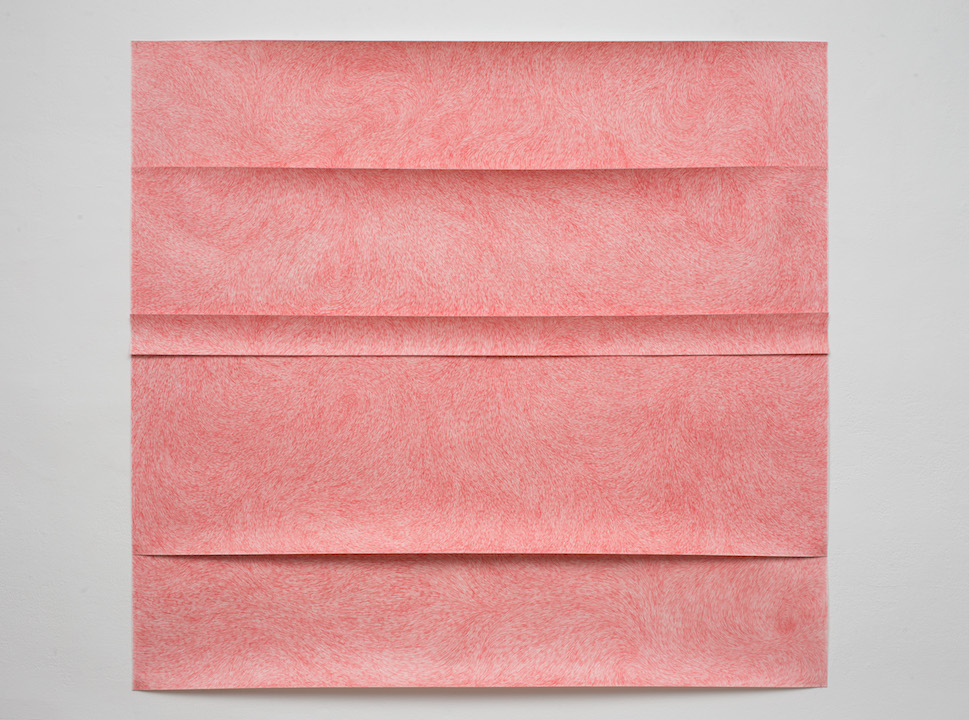 Szij Kamilla:
Cím nélkül / Untitled, 2005-2013, papír, ceruza / pencil on paper, 147 x 150 cm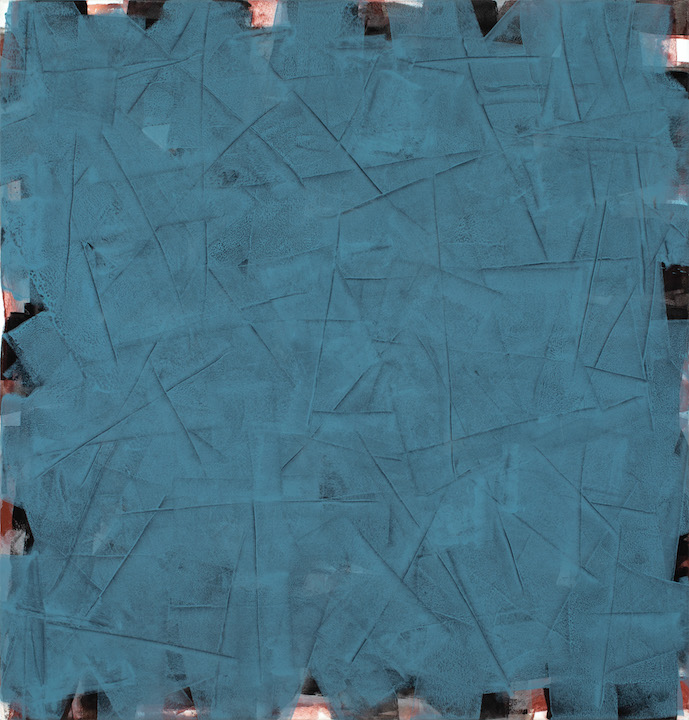 Szöllősi Tibor:
Transzparencia / Transparency I, 2016, vászon, olaj / oil on canvas, 120 × 115 cm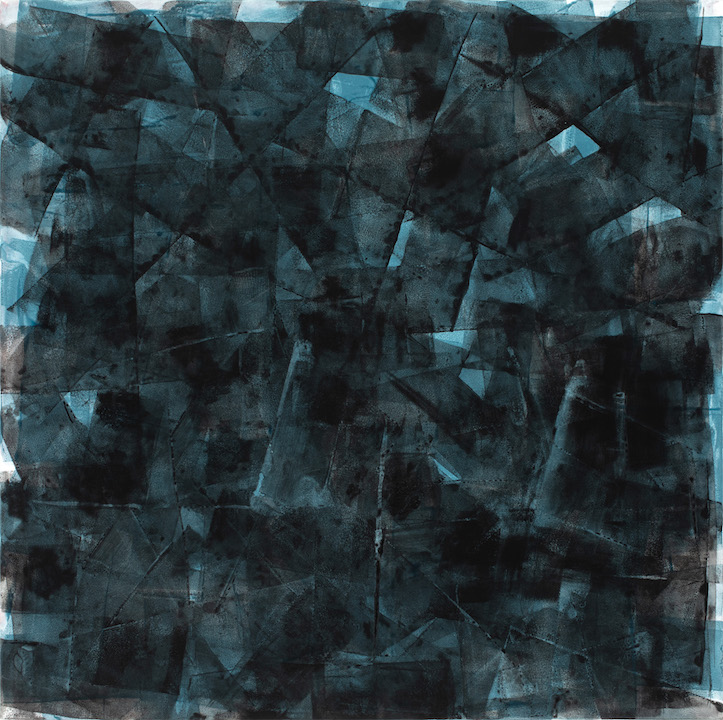 Szöllősi Tibor:
Félelem a sötétségtől / Horror vacui, 2017, vászon, olaj / oil on canvas, 120 × 120 cm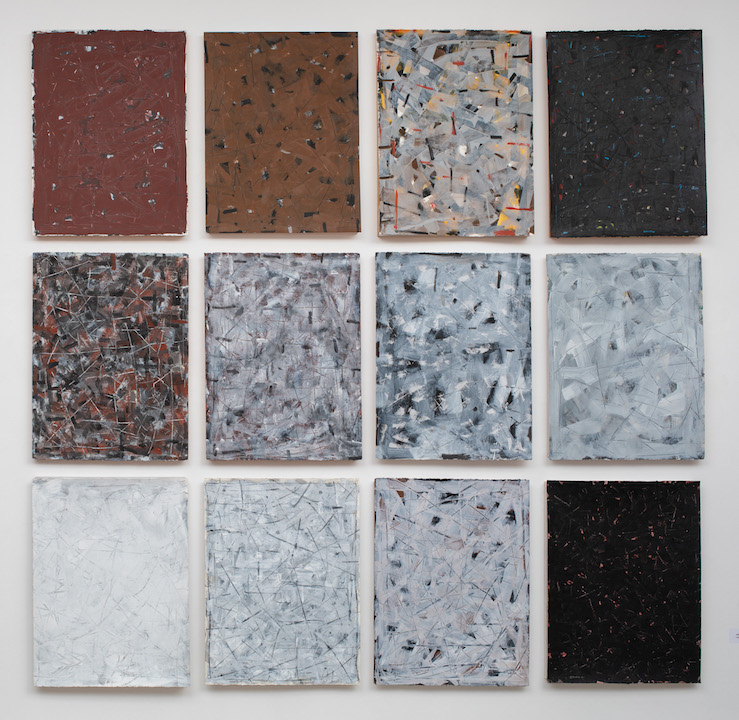 Szöllősi Tibor:
Fénytér-képződés I-XII. / Lightspace Formation I-XII, 2018, merített papír, akril / acrylic on hand made paper, 220 × 235 cm (50 × 70 cm, 12 x)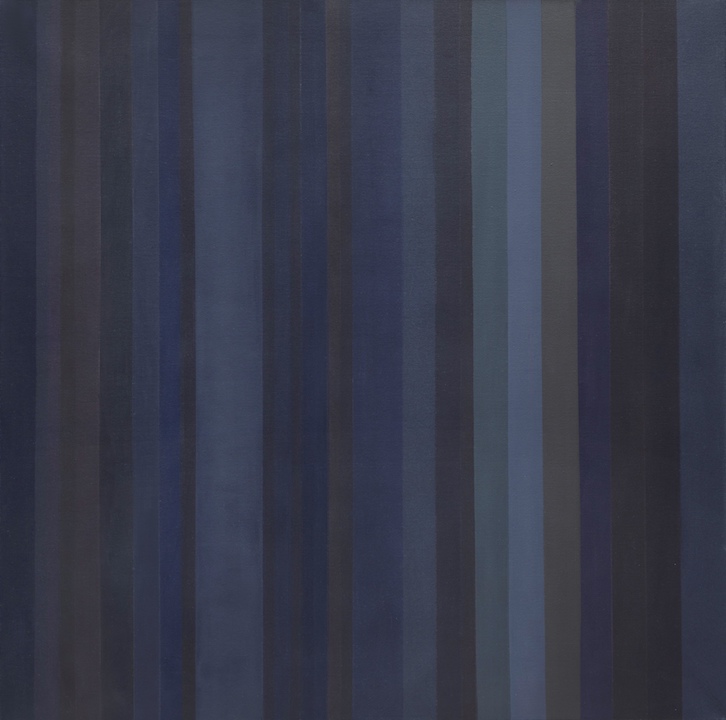 Verena Troger:
Cím nélkül / Untitled, 2011–2012, vászon, akril /acrylic on canvas, 110 × 110 cm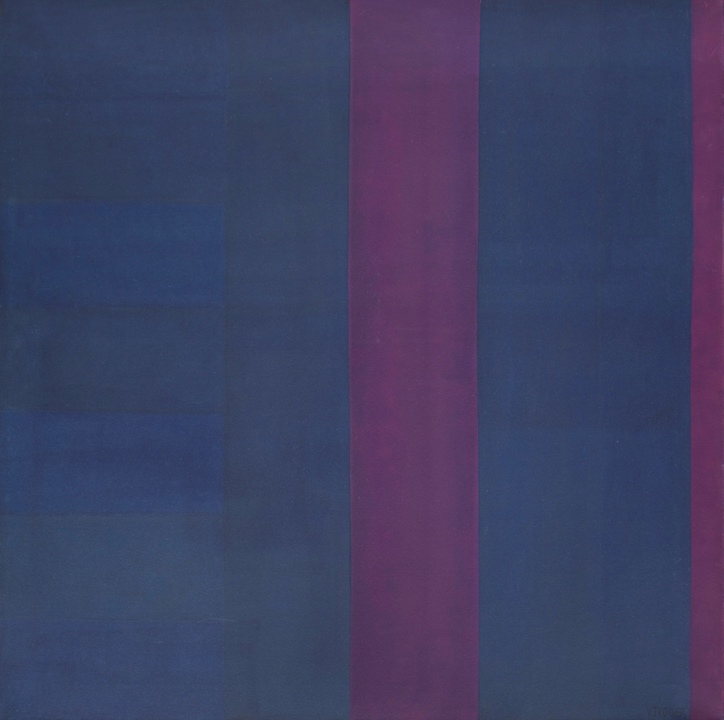 Verena Troger:
Cím nélkül / Untitled, 2011–2012, vászon, akril /acrylic on canvas, 110 × 110 cm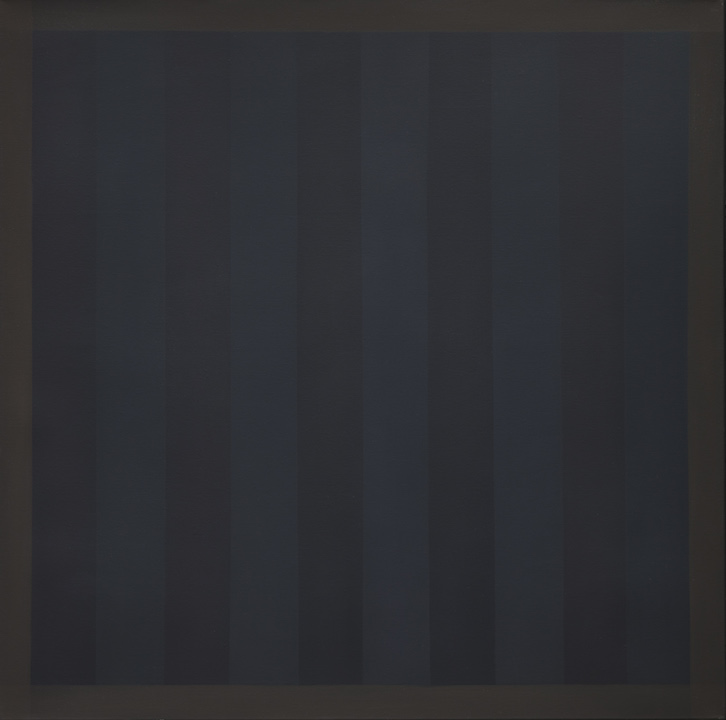 Verena Troger:
Cím nélkül / Untitled, 2011–2012, vászon, akril /acrylic on canvas, 110 × 110 cm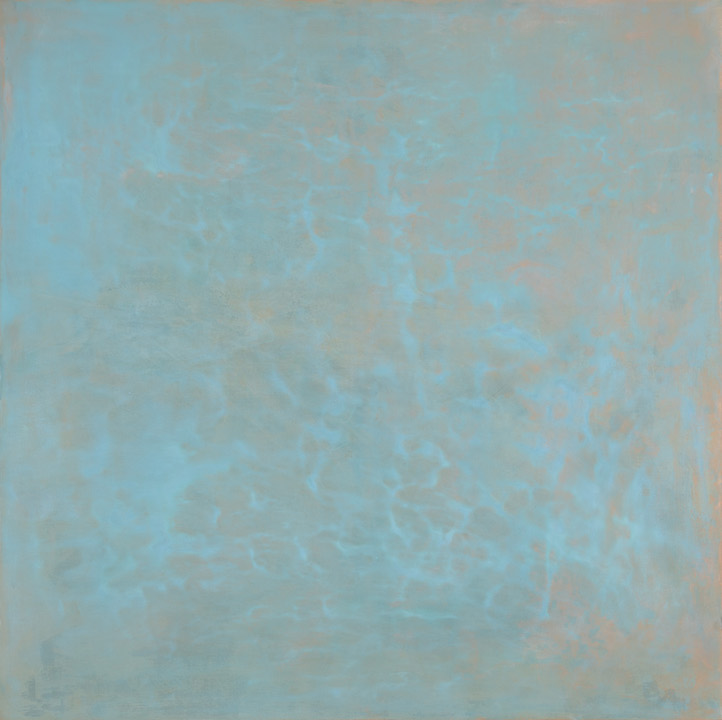 Philippe Wenger:
Cím nélkül / Untitled, 2011, vászon, akril /acrylic on canvas, 145 × 145 cm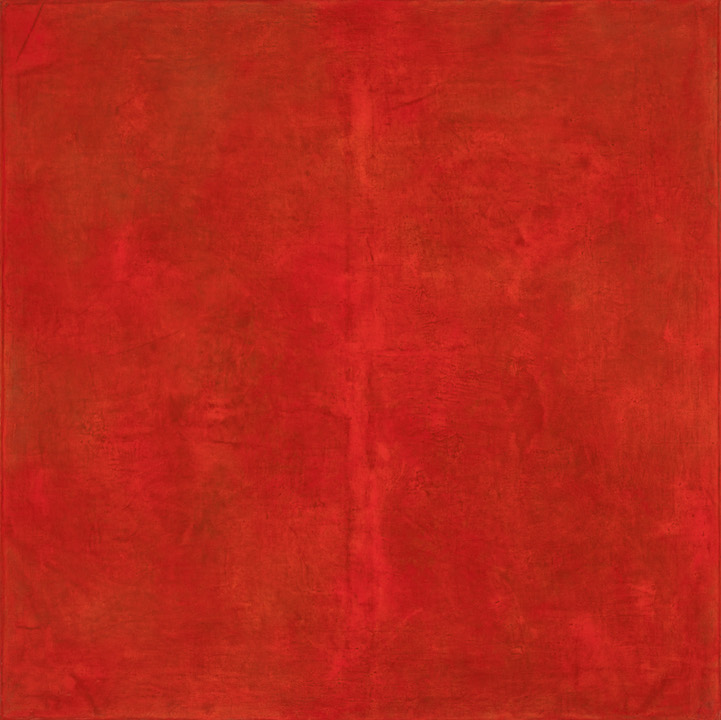 Philippe Wenger:
Cím nélkül / Untitled, 2007, vászon, akril /acrylic on canvas, 145 × 145 cm